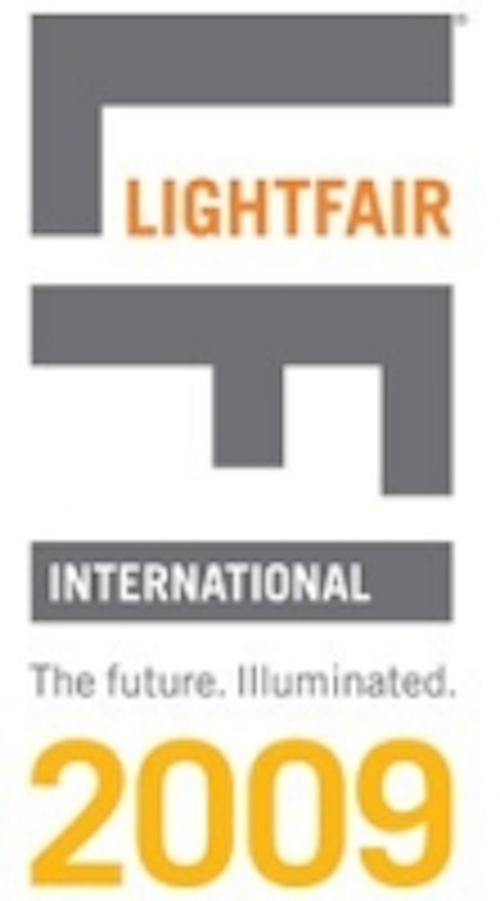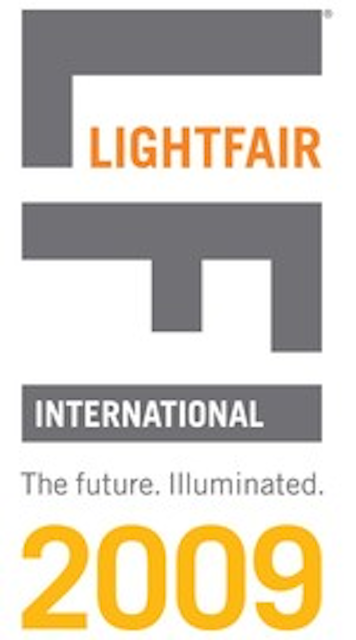 Date Announced: 06 Feb 2009
In celebration of its 20th Anniversary, the world's largest annual architectural and commercial lighting trade show and conference, LIGHTFAIR® International (LFI), will offer two dynamic Masters' Courses as part of its most unique showcase of lighting design education. Led by world-renowned industry experts, the 2009 Masters' programming provides a comprehensive look at the history of lighting as well as its future.
LFI welcomes one of the industry's most respected lighting professionals, David DiLaura, to present 20 Years of Light and Lighting: A Look at the Recent Past with Lessons for the Future. DiLaura will review the most important changes and developments in the lighting industry, placing them in their social, economic, technical and historical context as he follows a two-decade historic timeline. He will not only review the past, but will also draw lessons from these experiences and provide an educated forecast for the future of lighting.
The LFI conference also brings together five prominent masters of innovative lighting design as it debuts another Masters' course in a new and unique panel format: Celebrating the History of the Independent Lighting Designer. Moderated by Addison Kelly and Bill Maiman, this presentation features comprehensive insight from Howard Brandston, Ray Grenald, David Mintz, Sonny Sonnenfeld and William Warfel as they explore and celebrate the 40-year history of the Independent Lighting Designer and conception of the International Association of Lighting Designers. Panelists will share their personal experiences, along with taped interviews and speeches from their peers—supported by interactive audience participation—to educate and inspire the current and next generation of designers.
Together, these two Masters' Courses offer a unique, innovative overview of lighting and the lighting design profession. For the first time, these masters unite to give attendees a first-hand look at the history and future of lighting and design—all happening at the 2009 LFI Conference this May.
The LIGHTFAIR International Trade Show & Conference takes place May 5-7, 2009, and the LIGHTFAIR Daylighting Institute® & the LIGHTFAIR Institute® take place May 3-4, 2009 at the Jacob K. Javits Convention Center in New York, NY.
###
LIGHTFAIR International is sponsored by the Illuminating Engineering Society of North America (IESNA) and the International Association of Lighting Designers (IALD). The event is produced and managed by AMC, Inc.
Contact
LIGHTFAIR International
E-mail:ellym@lightfair.com
Web Site:www.lightfair.com