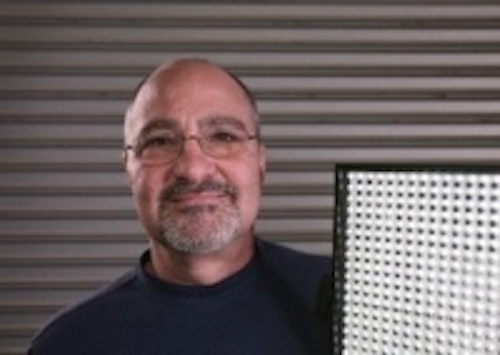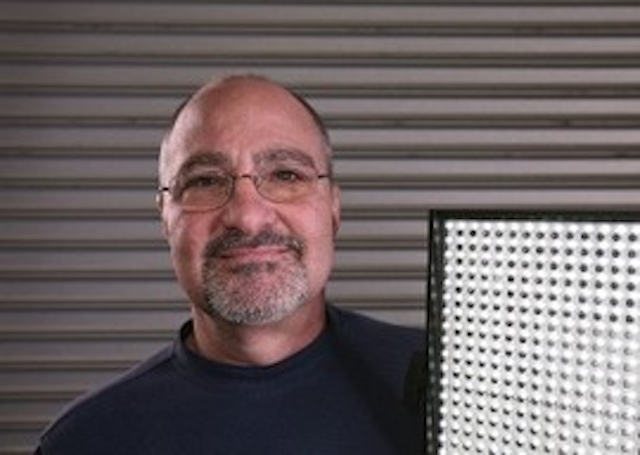 Date Announced: 16 Feb 2009
Litepanels, Inc., a Vitec Group Company, welcomes Barry Rubin as the new Director of Worldwide Sales.
Rubin brings with him 30 years of experience in the broadcast technology industry. Prior to his position with Litepanels he served in sales and marketing for companies including Ikegami, Philips Broadcast, IDX and Schneider Optics.
Litepanels® revolutionary LED technology is renowned throughout the industry for its luminous, soft directional output, remarkable energy efficiency and 100% to 0 dimming with minimal color shift. The company's award-winning studio and portable LED light fixtures have quickly become an essential part of countless television, broadcast, news, and cinema productions worldwide, and are an invaluable lighting tool for cinematographers and still photographers alike.
Contact
Litepanels Inc. 16152 Saticoy St. Van Nuys, CA 91406 Ph: 818-752-7009, fax: 818-752-2437
E-mail:barry@litepanels.com
Web Site:www.litepanels.com