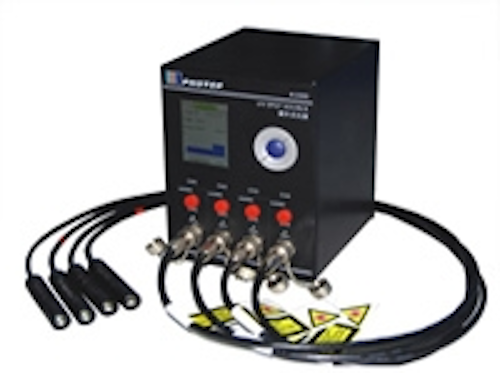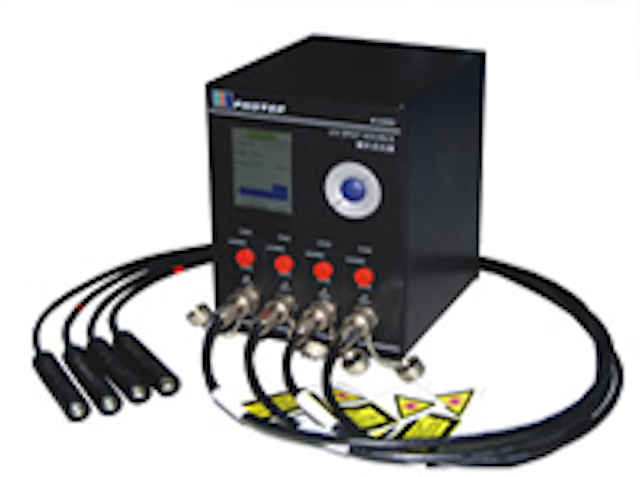 Date Announced: 01 Feb 2009
Photop Technologies, Inc., a leading photonic designer & integrated manufacturer on fiber optics, optics, display optics and laser, announced its UV spot source A series.
Photop's UV spot source features with high UV light power density output, programmable exposure time and power output, no warm-up time needed and easily turn on or off as needed. Up to four irradiators are supported, and each irradiator is set and controlled independently. Electric cable is used to replace the optical fiber in the traditional machine and has better bend insensitive performance, more compact than traditional machine and occupies less space. And UV LED light source with life time more than 20,000 hours.
These UV spot sources are ideal for Optical Communication Component Fabrication, Precise Component Manufacturing in Electronic Products and Medical Instruments.
Contact
Cobby Wu Marketing Dept. Tel: +86-591-88052888 Fax: +86-591-83610136
E-mail:cobby.wu@photoptech.com
Web Site:www.photoptech.com