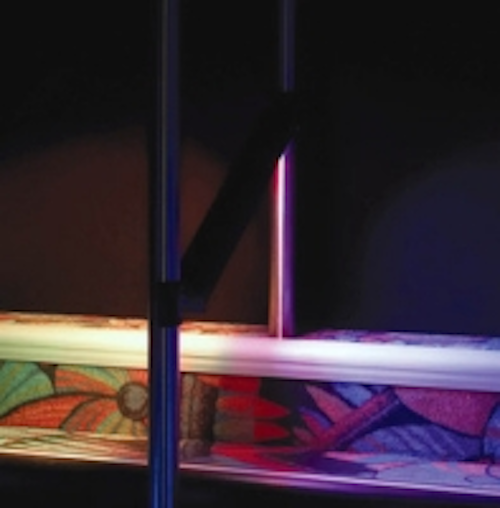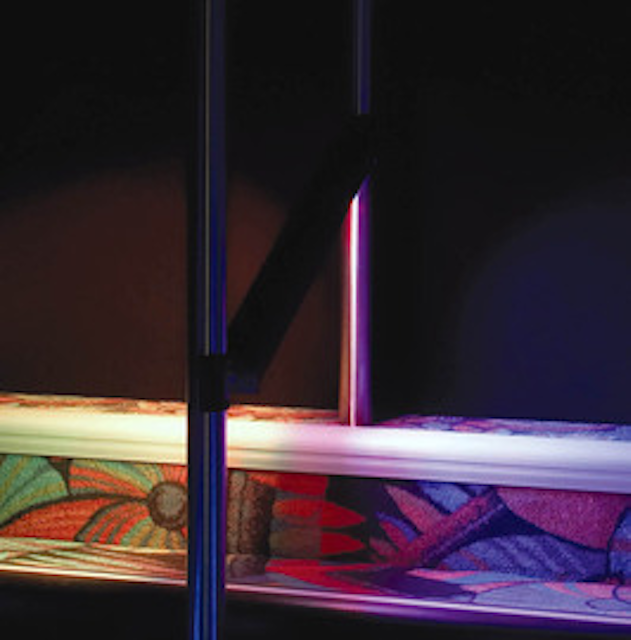 Date Announced: 25 Feb 2009
New Product Introduction: Sentinel™ Rail Light (SRL) with Biinary™ LED Optics — compact, dual-directional, modular handrail-mounted lighting for step, stair and ramp applications, employing exclusive Biinary™ LED technology.
Sentinel™ RailLight (SRL) with Biinary™ LED Optics is a compact, convenient, durable, easy to install handrail-mounted dual-directional LED lighting system. Rail Light illuminates floor areas, providing maximum lighting efficiency in either single- or dual-directional aisle distribution.
Product Design: Tempo Industries product development and engineering team.
Product Manufacturer: Tempo Industries, Inc., founded 1986.
Product Applications: Sentinel™ Rail Light (SRL) with Biinary™ LED Optics mounts readily and is hard-wired to any existing or new handrail, illuminating steps, ramps or passageways. Rail Light is well suited for cinemas, theaters and playhouses; dinner theaters, performing arts centers, auditoriums and arenas; casino theaters and showrooms; stadiums and similar public entertainment and performance venues.
Rail Light is the only handrail method that employs exclusive Biinary™ LED color-mix options, which are optically enhanced to provide superior contrast and intensity compared to other rail-lighting methods. Specific LED color-mix options can be selected for each location, and coordinated with interior-design color palettes and corporate colors.
Sentinel™ Rail Light meets National Life-Safety Code, state and local code requirements. It is fully factory assembled, with easily replaceable Biinary™ LEDs. Rail Light is available with optional dual-circuit wiring, when specified, to provide backup in case of power-supply malfunction.
Construction and Installation: Sentinel™ Rail Light with Biinary™ LED Optics is manufactured from steel-reinforced PVC plastic. Modular units mount securely to existing or newly specified handrails. Sentinel™ RailLight is ETL listed, made in the United States.
Contact
Tempo Industries, Inc. 1961 McGaw Avenue Irvine, California 92614 Telephone: (949) 442-1601 Fax: (949) 442-1609.
E-mail:sales@tempoindustries.com
Web Site:www.tempoindustries.com