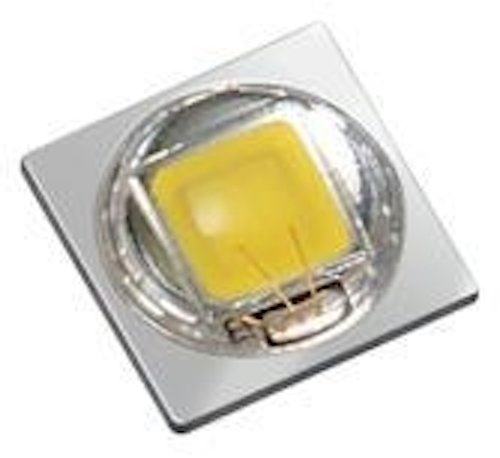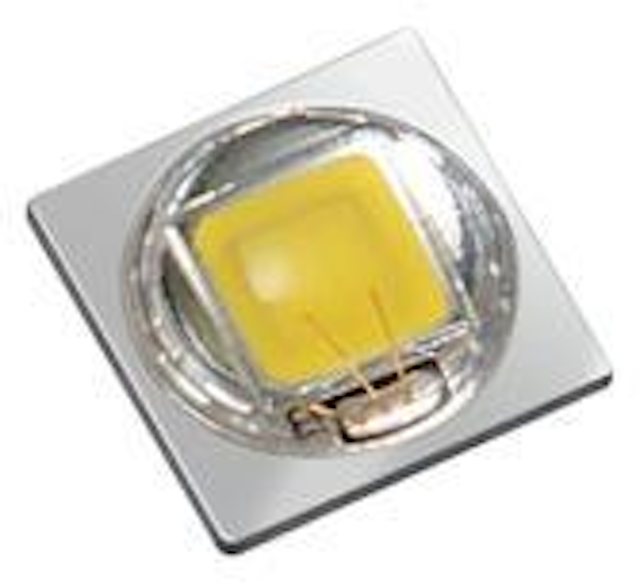 Date Announced: 29 May 2009
HPLighting has launched 2 new compact sized and patented metal SMD high power LEDs, named 4040 & 3030 SHOCK series package with the industry's smallest size and lowest cost.
HPLighting has devoted substantial R&D effort on enhancing its proprietary technologies and has successfully renovated a revolutionary substrate structure and proprietary automated packaging process to produce a series of cost effective new generation compact sized high power LEDs. The new proprietary automated packaging process enables SHOCK series to offer accurate and stable manufacturing yields and shorter lead time for a competitive edge over cost and delivery.
Its compact size 4040 (4mm x 4mm x 1.7mm) & 3030(2.8mm x 2.8mm x 1.7mm), efficient performance and capably driven up to 700mA, make it ideal for space-constrained lighting applications such as downlight, light bulb, backlight, indoor & outdoor lighting and so on.
The SHOCK series offers cool white, natural white, warm white with CCT from 2,650K ~ 6,500K and has achieved cool white typical 80~90 lumens with 140° viewing angle at 350mA~700mA. There are various options for single colors series including RGBAO, IR and UV.
The SHOCK 3030 series is also suitable for lower current driven at 50mA~150mA (0.2W~0.5W) lighting applications such as fluorescence light, cove light, under-cabinet light etc.
The secondary optic lens with more compact size than conventional is available in 15°, 25° & 45° beam angle as well.
FEATURES
a. Dimension 4mm(L)*4mm(W)*1.7mm(H)/ 2.8mm(L)*2.8mm(W)*1.7mm(H)
b. 350~700mA High Flux type (50~150mA optional)
c. Metal SMD Design
d. Low thermal resistance
e. Superior ESD protection
f. Lead-free reflow solder JEDEC 020c compatible
h. RoHS compliant
Contact
High Power Lighting Corp. (HPLighting) 5F, No.173-8, Yung-Fong Rd. Tu-Cheng City, Taipei Hsien, Taiwan, ROC Tel: +886-2-8262-8886 ext.1083 Fax:+886-2-8262-8885
E-mail:brian.han@hplighting.com.tw
Web Site:www.hplighting.com.tw