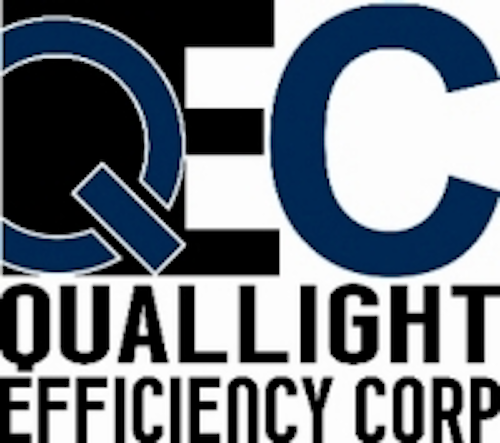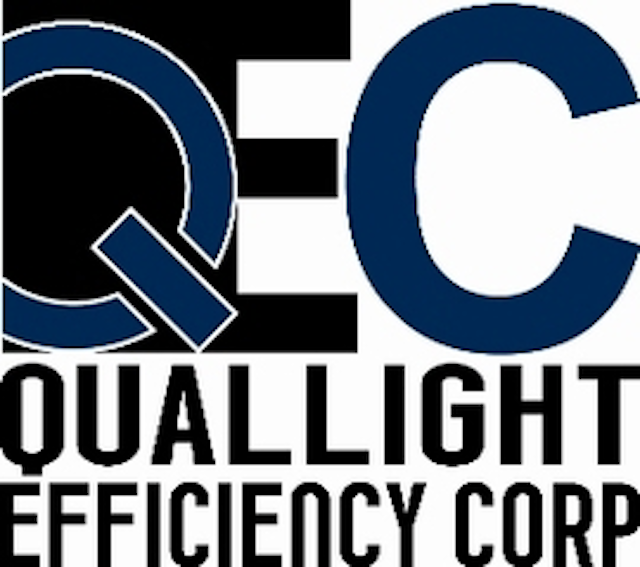 Date Announced: 29 May 2009
Quallight Efficiency Corp Receives Certification for DVBE Registration
Certification entitles QEC to benefits under the state's DVBE Participation Program within state contracting
San Diego, CA – Quallight Efficiency Corp (QEC), a full service company providing energy efficient products and custom solutions, announced today it has received formal certification as a Disabled Veteran Business Enterprise (DVBE) with the State of California. This certification entitles QEC to benefits under the state's DVBE Participation Program within state contracting, including the three percent DVBE participation goal for overall state contract dollars.
"We believe that the California DVBE certification supports our pursuit of increased visibility, and business opportunities by being automatically listed in the state's online list of certified firms, providing a stepping stone to success in the broader private sector markets as well." said Teresa Daviés, President of QEC.
About DVBE
The State of California's Disabled Veteran Business Enterprise (DVBE) Participation Program was established to acknowledge disabled veterans for their service and to further DVBE participation in state contracting, promote competition and encourage greater economic opportunity. Last year Governor Schwarzenegger signed Executive Order S-02-06 directing all departments of state government to achieve a goal of at least 25 percent small business participation in all state contracts and procurements. As a result, California is now committed to getting more SBs and DVBEs connected to the $9 billion in state contracts.
About Quallight Efficiency Corp
Quallight Efficiency Corp (QEC) is a full service company offering factory direct energy efficient products including innovative lighting technologies, energy management controls and automation, and efficiency solutions that achieve both energy savings and permanent peak demand reduction. We have developed a multi-faceted approach utilizing our expertise across several industries, and collaboration with industry-leading partners to provide the best possible solutions for our customers. From product selection to complete retrofit and project management, QEC provides custom solutions, and methodologies to implement strategic energy efficient solutions that enhance overall productivity, ensure long-term savings. For more information, visit www.quallight.com.
Contact
Contact: Adam Merrifield Direct 858.829.3443 adam@quallight.com Quallight Efficiency Corp 710 13th Street, Suite 218 San Diego, CA 92101 Phone/Fax 800.946-1840
E-mail:adam@quallight.com
Web Site:www.quallight.com