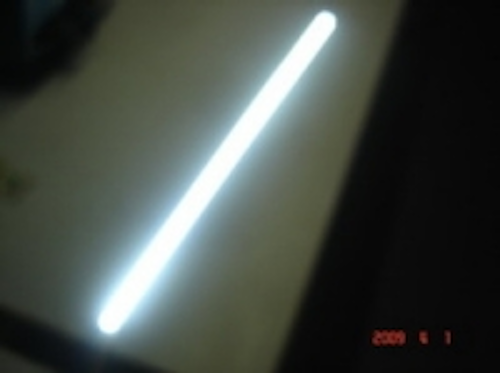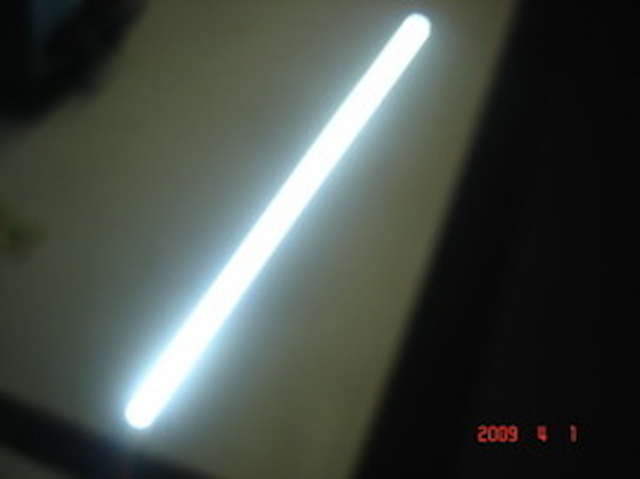 Date Announced: 04 May 2009
WORLDPORTABLE TECHNOLOGY INTERNATINAL LIMITED is an innovative Led t8 manufacturer. As we know ,Dip led tube and SMD tubes are the major products in the market. DIp ones have fatal defect, it only depends on to pins to release heat and SMD tubes are much higher price.
worldportable technology international limited has studied for one year and just released new generation LED T8 tubes. Its light source is not spot light but light from panel .Its advantages are better performance in heat-controling and longer life and less light dacay.It's the revolutionary technology in led tubes for home and commercial and industrial use.
worldportable technology is dedicated to providing energy-saving and environmentally friendy and green products.
,1.Multi-chip on Boad makes good lighting effect, no uncomfortable glare, no zebra strips and no continuous strobe.
2, Long lifespan 40000-50000hours
3.Very bright and save electricity: Almost double brighter than traditional fluorescent lamp.
4.Brightness Decadence(first 1000hours)<5%.
5. Material: Aluminium and PMMA. which make lamp very steady, not easy to broken. All the material can be recycled.
6. No Hg, Lead and UV. No pollution.
Contact
Worldportable Technology
E-mail:sales@worldportables.com
Web Site:www.worldportables.com