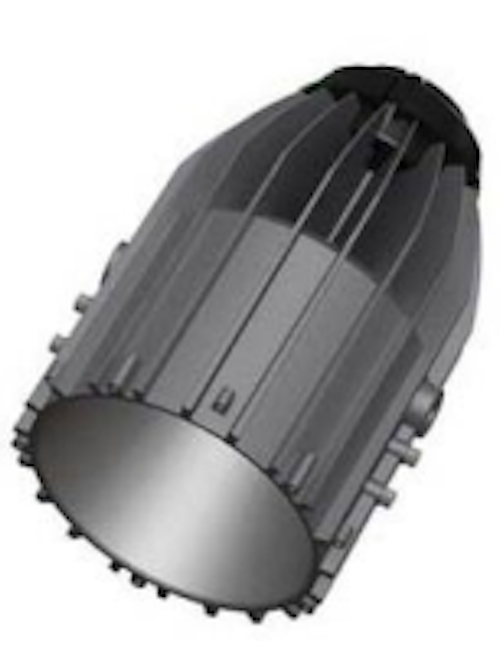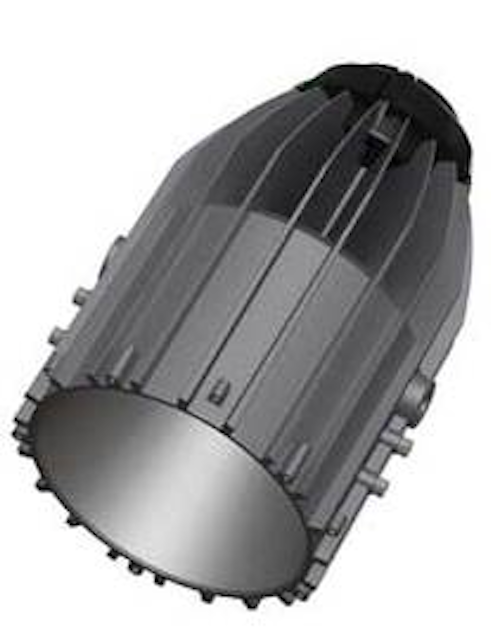 Date Announced: 21 May 2009
Following the success of LightFair New York Vexica have been invited by cooling experts Nuventix to show the new LED Vexica OEM module at EuroLED 2009 on the 3rd & 4th June.
The product is designed with ease of integration in mind for lighting manufacturers. Vexica have addressed all the issues associated with LED research and development and can now offer a fast track solution, providing OEM's with rapid speed to market. True versatility has been at the forefront of the product design which has resulted in a myriad of options for manufacturers. The module is a proprietary and all in one solution integrating:
- The LED lighting module.
- A specific engineered die cast aluminium heat sink, allowing optimal thermal transfer.
- Proprietary reflector options.
- A revolutionary cooling option.
A highlight of the solid-state lighting calendar, the event offers a unique opportunity for global organisations to penetrate, expand and understand the European LED markets. The two day event is hosted at the Ricoh Arena, West Midlands, UK
Vexica will be showing the new and innovative OEM lighting module on the Nuventix exhibition stand. For more information on the show visit: http://www.euroled.org.uk.
Contact
For more information please contact sales@vexica.com
E-mail:sales@vexica.com
Web Site:www.vexica.com