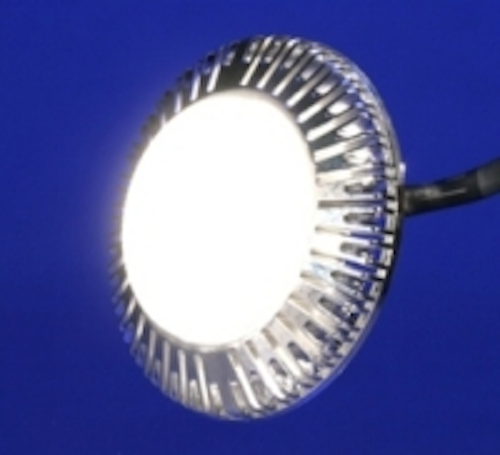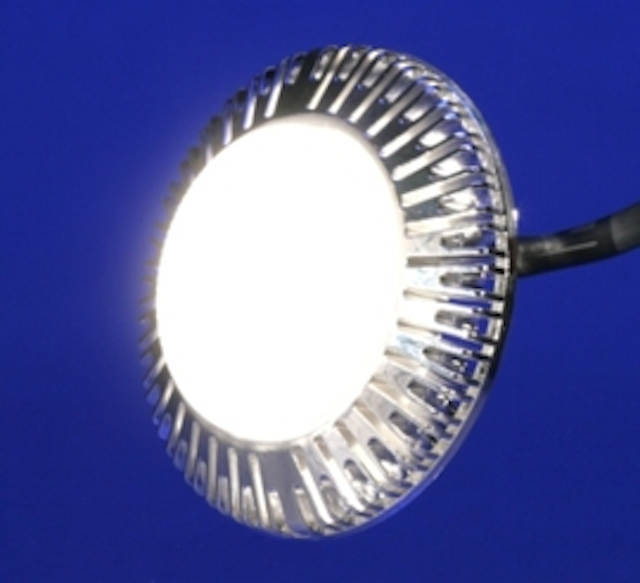 Date Announced: 05 May 2009
Fully integrated solution addresses a critical need for lighting manufacturers worldwide
LISLE, Ill. - Molex Incorporated (NASDAQ: MOLX and MOLXA) announced today the launch of its Solid State Lighting (SSL) business unit and introduced the company's new series of patent-pending SSL products, the Transcend (TM) Lighting Series, bringing a fully-integrated LED solution to lighting fixture manufacturers around the world.
The innovative new products are small, interchangeable modules, which address some of the barriers to widespread adoption of LED technology, including precise heat and current management and the necessary optical design for superior illumination. The unique format allows lighting fixture OEMs to convert their current fixture designs for LEDs and be ready for future LED technology advances.
"The lighting market lacked a full service integrator that answered the needs of all fixture manufacturers, regardless of size or capability," said Mike Picini, vice president of Solid State Lighting, Molex Incorporated.
"Our SSL business unit leverages Molex's long-standing electrical, thermal and optical expertise, our design and development capabilities, and our experience in manufacturing high-volume, high-quality products. We developed the Transcend Lighting Series for the LED marketplace to enable more rapid adoption and greater acceptance of LED lighting."
The Transcend Lighting Series will be available globally by summer 2009 and will enable fixture makers to design and develop solutions for architectural, commercial and residential applications.
The first two products will be introduced at LIGHTFAIR International, May 5-7, in conjunction with Molex's partner, Seoul Semiconductor (Booth 2209) and include:
-The Transcend RM2, a 2-inch reflector module, which provides efficient LED directional light with various beam intensity and angular distribution
-The Transcend PM3, a 3-inch surface puck module, which provides a diffused optic for ambient or decorative light
Both Transcend products are based on the Acriche(tm) 4W AC LED from Seoul Semiconductor and can be directly plugged into the AC line voltage without a converter or separate power supply. Other product features include:
• GU 24 direct and wired versions
• 110, 220, 277 volt options
• Color rendering index (CRI) of 80+
• Full integration with correlated color temperatures (CCT) of 3000K and 5000K
• Beam angles including 15-degree spot, 25-degree medium flood, 25-degree tight medium flood
• Dimmable
• UL recognized, code compliant
• Sustainable – easily replaceable solution
Building on the Transcend products, Molex will introduce a full suite of solutions for the lighting market, including DC versions of the RM2 and PM3.
About Molex Incorporated
Molex Incorporated is a 70-year-old global manufacturer of electronic, electrical and fiber optic interconnection systems. Based in Lisle, Illinois, USA, the company operates 45 manufacturing locations in 17 countries. The Molex website is www.molex.com.
# # #
Molex is a registered trademark of Molex Incorporated.
Transcend is a trademark of Molex Incorporated.
Acriche is a trademark of Seoul Semiconductor Co., Ltd.
Contact
Michelle Meek, Outlook Marketing Services 312-873-3424 michelle@outlookmarketingsrv.com Carol Magosky, Molex Incorporated 630-718-5290
E-mail:carol.magosky@molex.com
Web Site:www.molexssl.com