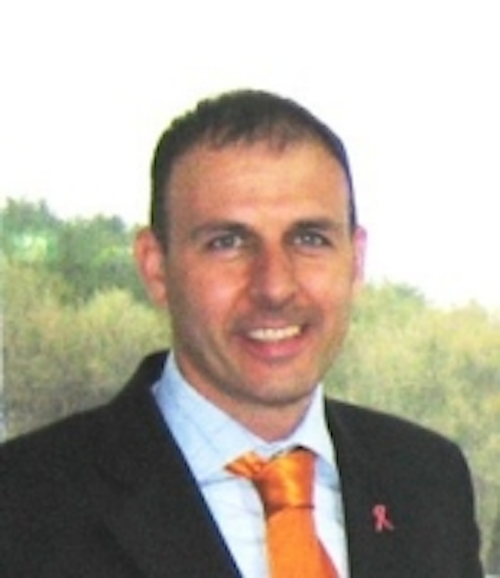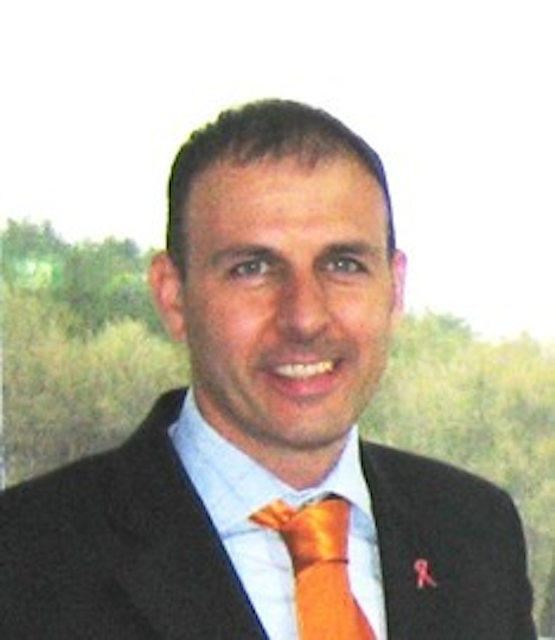 Date Announced: 29 Apr 2009
Techsil is delighted to announce that from the 1st May 2009, Chris Dilley will be joining the board as Sales Director.
Chris joins the team from Chemence where he has for the last 12 years fulfilled the role of Business Development Director. At Techsil he will work alongside existing directors Paul Hughes and Andy Briars helping steer the business to achieve its organic growth plans and identify future acquisitions.
Paul Hughes, who took over as Managing Director in 2007 said that, "Chris comes to us with vast experience in the liquid polymer and adhesives sectors, and a fresh perspective. I have no doubt that Chris will be an invaluable asset to the business." Whilst Chris commented, "I am really looking forward to the opportunity. Techsil has been very successful over the last 20 years; the company has a great customer base, product line-up and reputation to build upon."
About Techsil
Techsil are industrial suppliers of RTV silicones, adhesives, sealants, encapsulants, conformal coatings, casting and mould making materials to a wide range of manufacturing industries across Europe including Aerospace, Automotive, Medical, Electronics, Film/Theatre/TV, Railway, Foundry and Rapid Prototyping.
Based in the UK and Germany, Techsil's success has led it to become the largest RTV silicone distribution partner in Europe for Momentive Performance Materials (formerly GE Bayer Silicone), Techsil are also suppliers of BJB polyurethane casting resins, ITW Devcon structural adhesives, ITW Permatex industrial bonding materials and Chemtrend mould release agents.
Contact
Jane Powell, Marketing Executive Techsil Ltd +44(0)1789 773232 jane@techsil.co.uk
E-mail:technical@techsil.co.uk
Web Site:www.techsil.co.uk