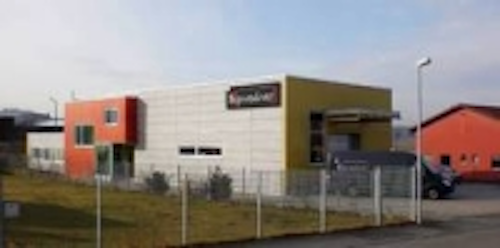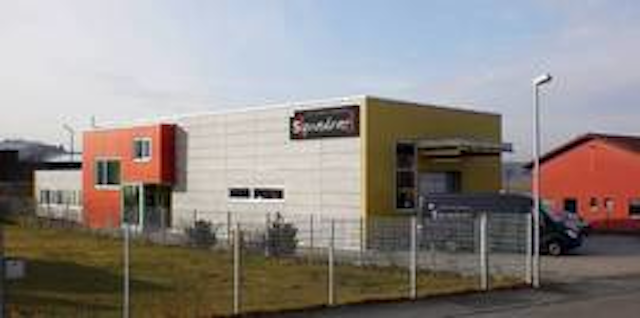 Date Announced: 01 Apr 2009
On 1.4.2009 the S[quadrat] GmbH ( one of the biggest system integrator for LED Video Displays in Europe and the Middle East ) moves to the new headquarter in the town of Schwanstetten, in the metropolitan region of Nuremberg / Germany.
This recently acquired building is centrally located with easy access to the motorway network and provides the necessary spatial capacity to maintain further expansion in all three business units.
The new headquarter is situated on a 2.500-square-meter property and is equipped with a modern and spacious office building with adjoining warehouse. This warehouse has an area of approximately 200 square meters and with a height of 6 m, it is possible to build and test whole screens for stadium and arena.
In addition, an approximately 100-sqm production hall for the display components, a service and training center for customers and partners of Squadrat GmbH and of course more office units exists for the faster-growing team of Squadrat GmbH.
After the enormous growth in all our three business units (Turnkey Solutions, Design & Build and Consulting) in the last 12 months we have decided to get up on another significant step with the company S[quadrat] GmbH by moving into a new building. In this new headquarter we have the ability to meet our customer needs more quickly.
Among other things, it is planned to set up a presentation room for our customers where we can present latest and innovative products." says Andreas Brockschmidt, Sales & Marketing director /shareholder of S[quadrat] GmbH.
Contact
Andreas Brockschmidt Sales & Marketing Director Owner
E-mail:ab@squadrat.biz
Web Site:www.squadrat.biz