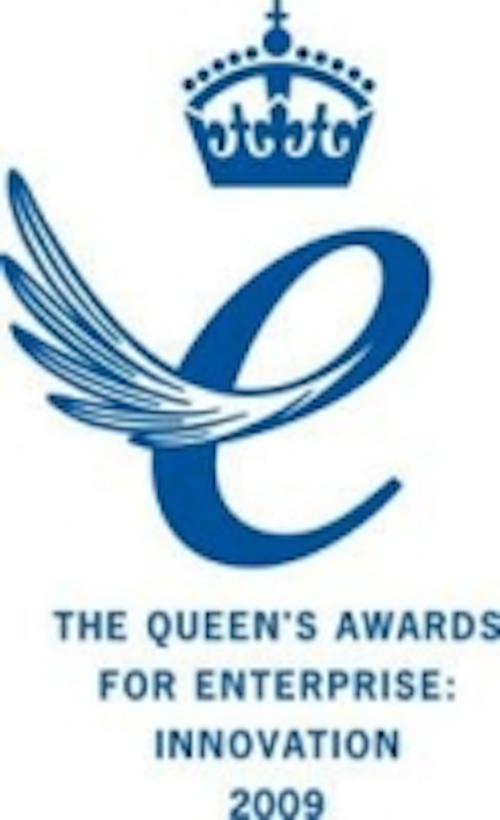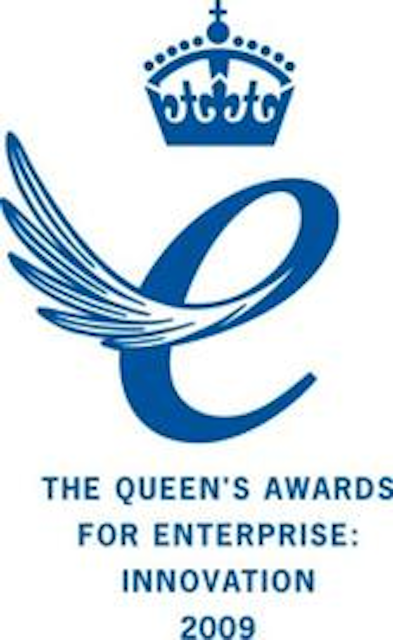 Date Announced: 21 Apr 2009
Forge Europa has been judged a worthy winner of the Queen's Award for Enterprise in the Outstanding Innovation Category. The Award recognises the research, development, custom design and manufacture that has been undertaken by Forge Europa in the field of LED lighting, displays and LED assemblies since it was established in 1993.
The Queen's Award is generally recognised as the most prestigious business award in the UK. According to the Queen's Office this puts the company in an "elite group of companies ... the most successful of UK businesses."
Peter Barton, Managing Director feels especially proud to win the Queen's Award for Outstanding Innovation. "The exceptional growth of the company is based upon the success of our innovative custom LED displays, assemblies and lighting solutions and the strength of the whole team in offering excellent customer service. It is a wonderful endorsement for the company."
The company were informed by letter that "Her Majesty The Queen has been graciously pleased to approve the Prime Minister's recommendation that a Queen Award for Enterprise in the Innovation category should this year be conferred upon your business unit on Tuesday 21st April (Her Majesty's birthday)."
Forge Europa, based in Ulverston Cumbria, has been designing and manufacturing LED products since 1993. Having identified the emerging market for solid state lighting products, in 2004 the company invested in capability, including technical staff and laboratories to supply custom design and manufacturing capability in LED lighting, displays and LED assemblies.
This has the inherent benefits of low energy consumption, long life, lower maintenance costs, compactness and high controllability.
Peter Barton is delighted that Forge Europa was recognised through the award entry process for "our cutting edge technology, combined with unrivalled knowledge and a genuine desire to provide excellent customer care. We have demonstrated our proven track record for quality and reliability. The Queens Award is a tremendous boost to our business and highlights the significant success we have achieved and our contribution to the market."
"It would not have been possible to submit such an impressive entry for this award without the long term efforts and contribution to the business of our design team led by David Scott-Maxwell, which has brought a number of innovative products to the market, and our dedicated sales team, led by Ian Dixon, together with the support of our fantastic employees across all areas of the business."
Contact
Ian Dixon, Sales Manager
E-mail:info@forge-europa.co.uk
Web Site:www.forge-europa.co.uk