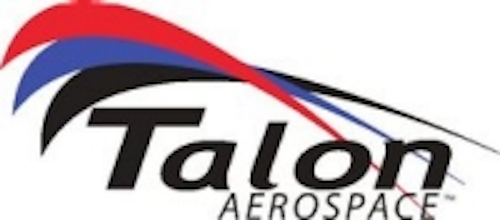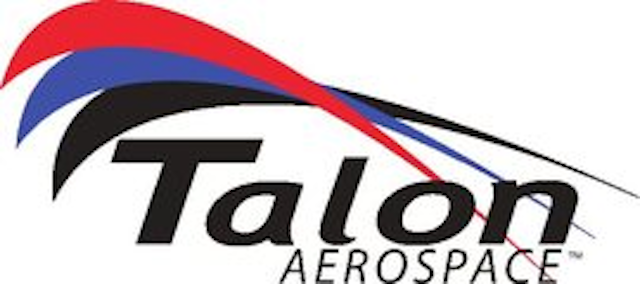 Date Announced: 16 Apr 2009
Following the first ever FAA Certification for a LED Anti-Collision Light for Commercial Passenger Aircraft last May, Talon Aerospace has now gained certification for an expanded product line that includes complete exterior position and anti-collision lighting retrofits for most Boeing, Douglas & Airbus Aircraft.
The Talon System is completely self contained and does away with existing power supplies, transformers and timing boxes that account for hundreds of thousands in existing repair cost. There is an average aircraft weight reduction of 20-35 lbs and the system is designed to be maintenance free throughout its life saving thousands in flashtube and lamp replacements
All Talon Products are built to fit all aircraft models by using simple adapters. This minimizes the number of assemblies needed to support owners of mixed fleets. These assemblies utilize computer designed optics coupled with High Energy Pulsed LED Technology. They also feature microprocessor controls capable of auto-synchronization,custom flash rates and variable output levels.
Contact
Pelle Nilsson 310-989-8700
E-mail:pnilsson@wamcoinc.com
Web Site:www.talonaerospace.com