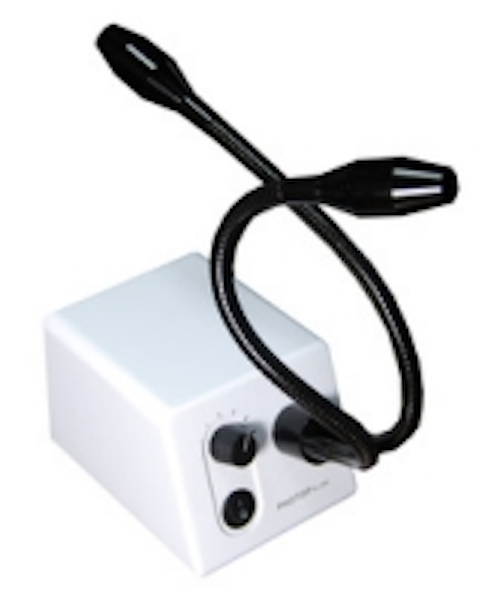 Date Announced: 23 Apr 2009
Photop Technologies, Inc., a leading photonic designer & integrated manufacturer on fiber optics, optics, display optics and laser, announced its LED Illuminator EL200.
Photop's LED Illuminator features with high brightness output, continuous brightness control, no warm-up time and easily turn on / off, more compact than traditional illumination and occupies less space. The white LED light source's life time is more than 20,000 hours.
The LED Illuminator is ideal cold light for Optic Surface Finish Inspection, Microscope Illumination and Industrial Precise Object Illumination.
Contact
Tel: +86-591-88052888 Fax: +86-591-83610136
E-mail:contact@photoptech.com
Web Site:www.photoptech.com