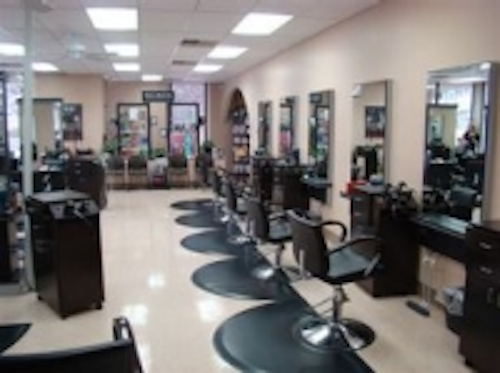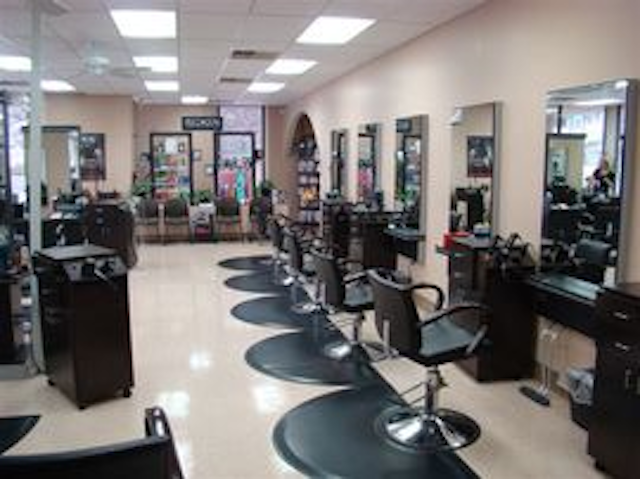 Date Announced: 19 Apr 2009
United Artist Salon and Spa is one of the top 200 salons in the United States and operates in West Reading, Pennsylvania.
The salon was looking to find a lighting solution to the T12 fluorescent lights they had throughout the Salon and Spa. They had Priority Energy install their 4 ft LED fuorescent tube replacement products in December 2008, converting 60% of their lighting to LED products. With the remaining products being converted to LED over the course of May 2009.
The two major concerns of the salon was to ensure the best color of light to assist the stylists in coloring clients hair as well as to have sufficient light output throughout the large salon. Priority Energy installation was to replace 4 T12 fluorescent products with 3 of the 15W LED products achieving higher light output at a color temperature that best reflects mid-day light.
"United Artists Salon and Spa are thrilled with their new lights knowing that they have been able to have a higher quality light while reducing their monthly operational costs." said Paul Prior CEO of Priority Energy.
United Artists Salon and Spa have not only reduced their monthly electricity bill already by $500 per month but have also reduced their carbon footprint by 560 MT. "We expect that United Artists will see a 45% reduction in their electrical bill each month once we have completed the 3 phases." added Mr. Prior.
Contact
Priority Energy Toll Free 801 938-5296
E-mail:info@myprioritycorp.com