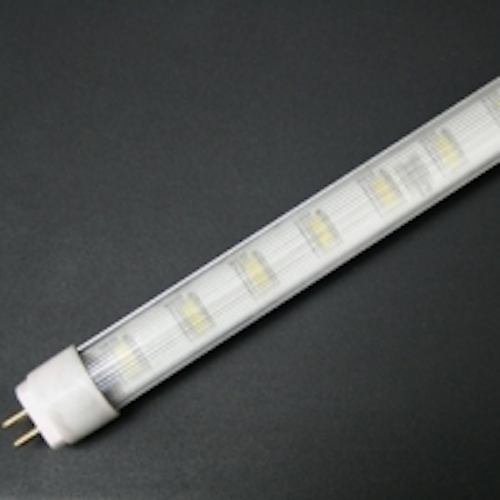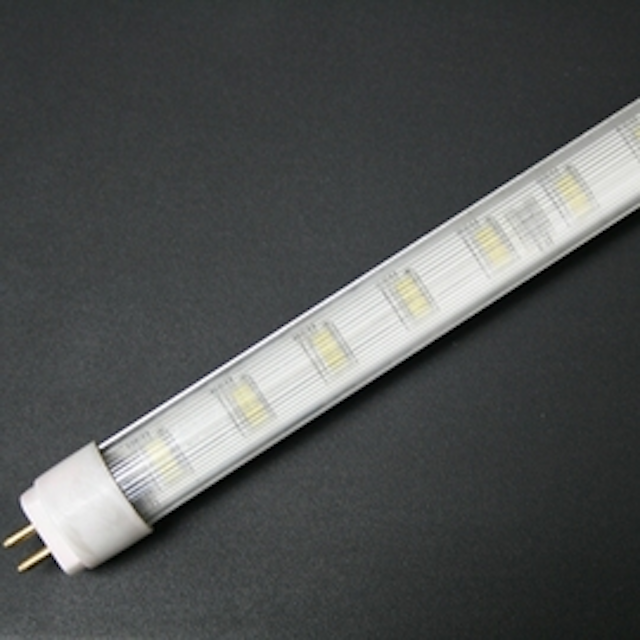 Date Announced: 07 Apr 2009
To meet the professional requirement for retail display lighting, ATG Electronics launches iBright™ T5s LED Fluorescent Lights.
iBright™ T5s emit uniform light and its special-designed dotted lens reduce glare, keeping focus on the displayed items.
With patented thermal control technology, and special designed aluminum housing, iBright™ T5s substantially achieves good thermal property and plays more stable performance and of course will last up to 50,000 hours compared to 5,000 hours from conventional fluorescent lights.
iBright™ T5s adopts high efficient SMD LEDs, which makes them produce equivalent light intensity of 50 watts fluorescent lights at only 18 watts consumption (1.2m). They can directly drop into existing T8 sockets, no need of ballast and starter.
Features & Benefits:
-Innovative dotted lens, good light quality, ideal for retail display lighting;
-Good heat dissipation with special designed aluminum housing;
-High reliability;
-Low maintenance cost;
-Easy installation with no ballast & starter needed;
-Energy saving with low power consumption;
-Green and eco-friendly lighting source without mercury.
Contact
ATG Electronics Corp. International Sales Department Tel: +86-21-33932667 Fax: +86-21-33932677
E-mail:sales@atgelectronics.com
Web Site:www.atgelectronics.com