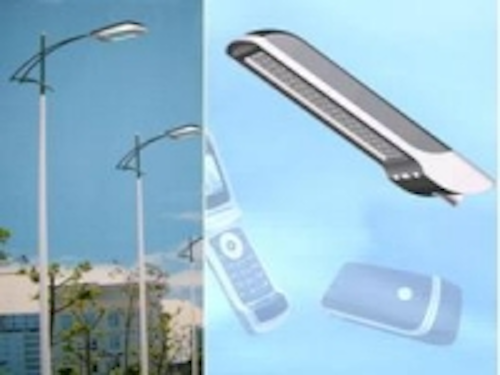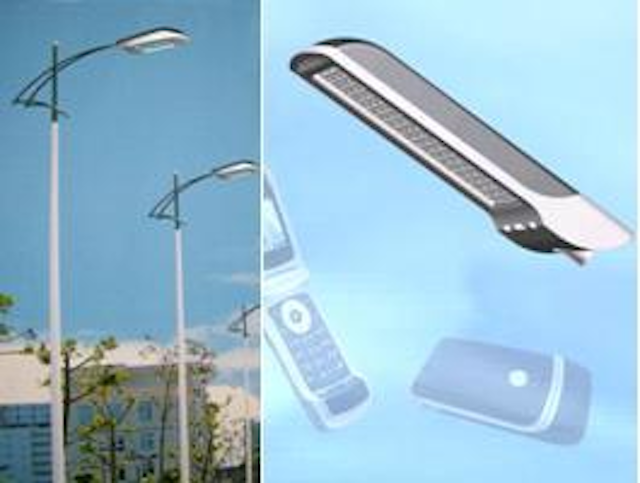 Date Announced: 01 Jul 2009
GSEO (Genius Electronic Optical) Co., Ltd was established in 1990, and is engaged in the development of "zoom flashlights" and LED lights such as, street lights, advertising lights, tunnel lights, as well as other light fixtures. With many years experience in injection mold design and production, we specialize in their high precision optical component design, development and manufacture. This provides customers with a complete optical design and manufacturing process solution.
The following are some of the characteristics of our LED lights:
1) Optimized structure design and a high-efficiency cooling system are guaranteed for the product's life span.
2) Sophisticated optical designs with efficient lighting systems that can highly improve homogeneous light effect and high-energy use.
3) Free from glare and free from strobe could eliminate the fatigue of glare and visual disturbance.
In the near future, we expect to launch our newest street light with the best road illumination light, the GSEO 2nd generation street light.
 Cooling system: patent fin design, to make sure Tj < 68℃
 Energy-saving: power efficiency as high as 70%
 Efficiency: efficiency of lights ≧ 70 Lm/W
 Luminance: even degree > 0.45, Meniscus-type optical design
 Appearance: diversified design to create a new style of city
About GSEO
With creative practical ideas, we abide by commitments to our customers, carry out our goals.
We are dedicated to our work, and to improving our skills in order to advance our business and efficiency and to create cooperative opportunities. We want to increasingly develop our products bring new talent on board when we spot it it, and, overall, create a successful enterprise. Respectful of all life on Earth, we are trying to develop environmentally-friendly lights which are high-tech, trendy and energy-saving.
If you are interest in our products or our company, feel free to contact us!
Contact
Genius Management and Operation Head Office Central Taiwan Science Park NO.1, Keya E. Rd., Daya Township, Taichung County 428, Taiwan(R.O.C) Tel: +886-4-2566-7115 Fax: +886-4-2566-7117 Giant Electronic Optical (Xiamen) Co., Ltd. No.9, Chuang Xin 3rd Road, Torch Hi-Tech Industrial Development Zone, Xiamen, Fujian, China. Tel: +86-592-6026011 Fax: +86-592-6026013
E-mail:giant@gseo.com
Web Site:www.gseo.com