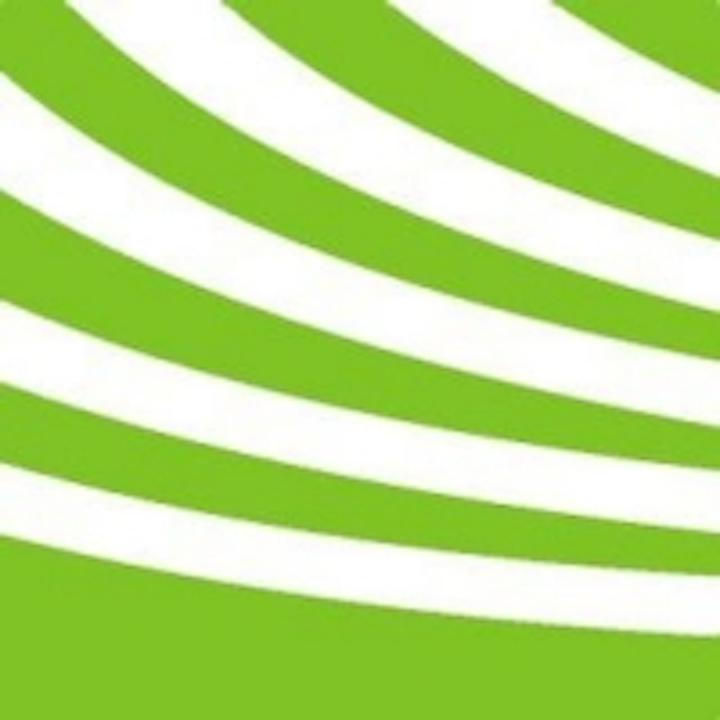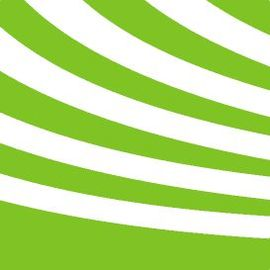 Date Announced: 27 Jul 2009
MADRIX 2.6 has received a lot of attention at this year's prolight+sound 2009. MADRIX has controlled LED applications at 8 trade show booths and one large outdoor stage. The new version of Windows-based MADRIX lighting controller is now available – MADRIX 2.6b. And this version sets new standards for LED lighting control.
Integration of the Philips® Color Kinetics® (KiNET™) protocol:
With the newest release of MADRIX, you can now control all of the LED products of Philips Color Kinetics (KiNET™). MADRIX communicates within the lighting installation (power / data supplies and Ethernet Data Enablers) via KiNET™ Ethernet, the network protocol engineered by Philips Color Kinetics for high-performance lighting system control.
This KiNET™ integration allows you to use all the advantages of the lighting controller MADRIX for architectural lighting, the entertainment market, club installations and bar applications with the Philips Color Kinetics LED product range. Featuring Ethernet-based control, MADRIX dramatically simplifies the configuration, installation, and the controlling of LED applications.
With its scalable design, MADRIX offers to be the ideal controller for your upcoming LED project. Installed with standard Ethernet cabling and network hardware, MADRIX can manage up to 131,072 Philips Color Kinetics LED nodes or 43,690 Philips Color Kinetics RGB LED nodes in a very easy way. The KiNET™ protocol also allows a data sync. The result of this sync with MADRIX and KiNET™ is a perfectly matching image on huge LED installations.
Integration of the INSTA™ and ROBE™ protocol:
Additionally, the developers of MADRIX 2.6b have integrated the INSTA protocol for the instalight® 2022 and the ROBE protocol for the ROBE StageQube 324 to extend the market share. The ROBE StageQube 324 and the instalight® 2022 are LED panels of the newest generation. The resolution is 18 x 18 pixel at a size of 80 x 80 cm (pixel pitch 4.44 cm). And MADRIX can easily manage up to 134 x instalight® 2022 or the ROBE StageQube 324. The INSTA and ROBE protocol data sync with MADRIX also delivers accurately corresponding images.
Wysiwyg™ driver
Wysiwyg is an Emmy and Gemini award-winning software suite that continues to be the top choice of entertainment lighting design professionals worldwide. With the release of MADRIX 2.6b you now get a driver that allows you to plan, design, and program your production in wysiwyg for up to 131,072 DMX-channels using MADRIX and LED fixtures. This association between inoage, the developers of MADRIX, and Cast Software - the developers of wysiwyg - increases the field of application of MADRIX; especially for professionals.
The new MADRIX truly is the next generation of LED lighting control. The developers of MADRIX spent countless hours considering things like simplicity and user interfacing…… and once you begin using your new MADRIX version, you'll discover the incredible benefits.
Contact
inoage trade GbR - Herr Christian Hertel Fetscherplatz 5 - D-01307 Dresden - GERMANY Tel: +49-351-4820563-0 - Fax: +49-351-4820563-1 http://www.MADRIX.com http://www.youtube.com/user/inoageDOTcom http://twitter.com/MADRIX
E-mail:info@madrix.com
Web Site:www.madrix.com