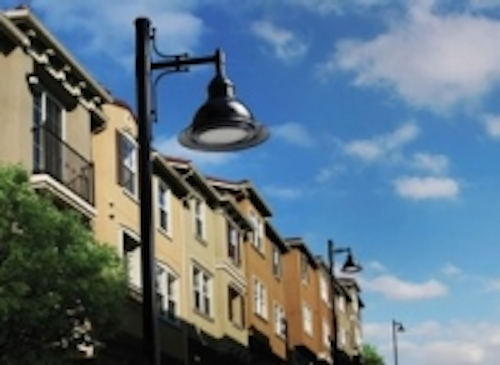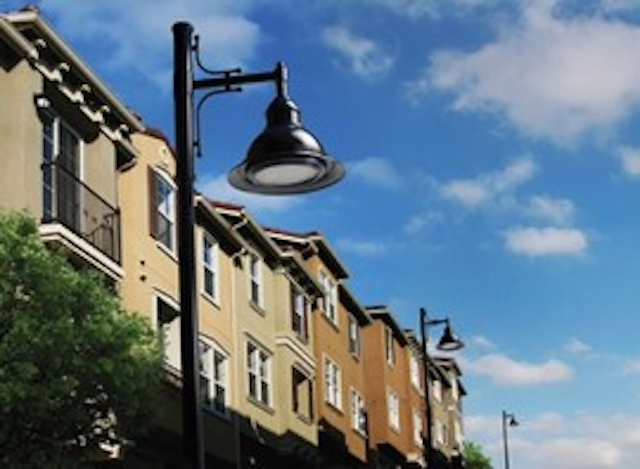 Date Announced: 27 Jul 2009
Boisbriand - Philips Lumec has been chosen by the Eastern Band of Cherokee Indians of western North Carolina to light their downtown streetscapes with their environmentally responsible LED lighting solutions.
In doing so, they clearly place this town of 14,500 residents, located on the South end of the Great Smoky Mountains National Park, in the vanguard of communities choosing environmentally responsible LED lighting technologies.
True to their long standing Native American tradition of sustainability, the Eastern Band of Cherokee Indians of western North Carolina chose the LifeLED™ by Philips Lumec as the light source for their downtown streetscapes.
The LifeLED™ is a highly efficient and award winning LED light engine, invented, designed, and produced by Philips Lumec.
"We're dramatically upgrading both the technology and the overall look of our community", says Damon Lambert, Transportation Planner, Cherokee Department of Transportation.
"Most importantly, we're estimating a savings of about $23,000 annually with the LED system. So in spite of some additional front-end cost, the estimated payback is well within the expected life of the system. We felt the investment to be a wise one for now and the future. We considered 250 watt Metal Halide lamps initially, but when we saw the performance of the LED system it quickly became the preferred option."
Working in concert with ProctorHodge Architecture of Cherokee, NC, and Hodge & Associates of Knoxville, TN, to upgrade the community's 40+ year-old existing lighting system, the first three phases of the LED lighting system are to be installed by late summer, 2009.
"At Lumec, we are keenly aware of our environmental responsibility," mentioned Mark Dean, Philips Lumec National Sales Manager. "We actively design and make products that improve visibility and safety, reduce light pollution, and minimize energy requirements. By ensuring that our luminaires do not wastefully send light upward, we also contribute to the preservation of the night sky.
"We work to make our manufacturing processes environmentally sound through wide-scale recycling and water treatment. We are committed to creating more comfortable night-time environments while minimizing energy waste and pollution. The Band of Cherokee Indians' decision to utilize LifeLED™ technology reinforces their ages old commitment to improving quality of life and to preserving the environment and we're very proud to be a part of this project."
About Lumec
Lumec is a Philips group brand. Lumec is now Canada's top manufacturer of decorative and functional outdoor lighting products, both contemporary and traditional, as well as a major player in the United States. Our products can be found everywhere, as shown by our varied projects in Asia, Mexico and the Caribbean.
About the LifeLED
After thousands of hours of research and development, Lumec is proud to present an outdoor LED lighting system that provides the two fundamental criteria for lighting performance, intensity and uniformity.
While some have suggested waiting for the next generation of LED's, Lumec proudly demonstrates that the future is now. Lumec's LED technology, LifeLED™, solves the two main industry problems regarding LED performance (uniformity and intensity), while at the same time delivering energy savings of up to 50%.
Contact
Karine Béliveau Communications Specialist Telephone : 450.430.7040 ext. 305
E-mail:Karine.beliveau@philips.com
Web Site:www.lumec.com