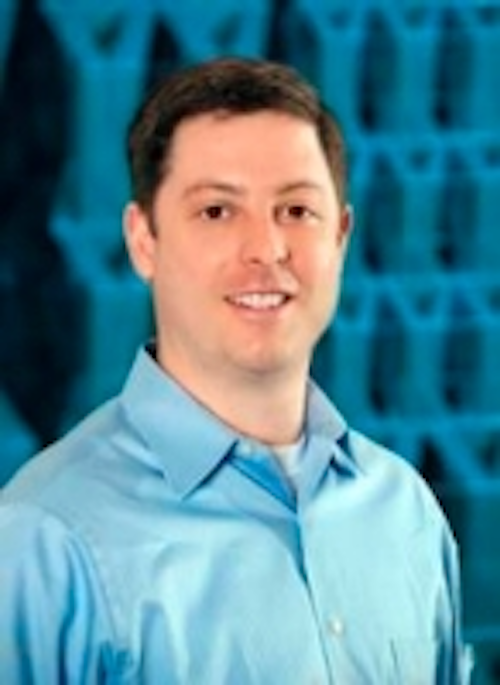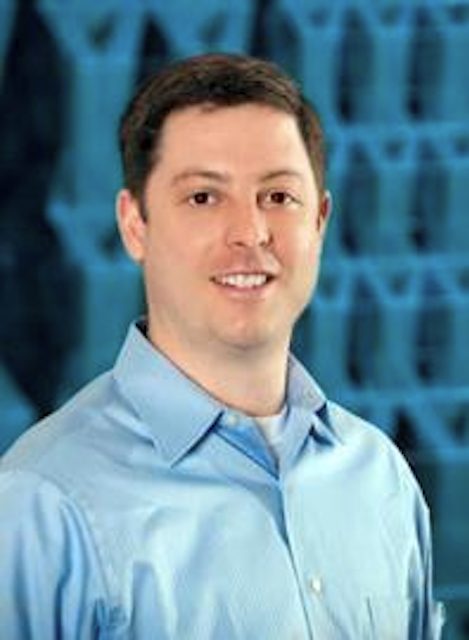 Date Announced: 29 Jul 2009
(Arlington, MA) Optics for Hire announced today that Gregg Favalora, founder and CEO of Actuality Medical, a hologram-like 3-D display firm, joined the company.
Favalora was named a top innovator by MIT Technology Review magazine for his work in hologram-like 3-D display systems. He founded Actuality in 1997 to commercialize volumetric 3-D displays, holds 9 issued patents related to that technology, and led the teams which broke several records in the field of display engineering.
"Gregg has a unique set of skills that will be of great value to our clients, from product commercialization and IP development to fundraising," said Optics for Hire founder John Ellis. "His expertise in optics and opto-electronics fits with our core skills."
Favalora is active in the New England entrepreneurial community as well as the SPIE and OSA optics organizations.
"Working at Optics for Hire gives me an opportunity to leverage my experience in optical and electronic systems development to a wide array of product development challenges," said Favalora. "Optical systems are at the core of many of today's most exiting technologies, spanning electronic display, environmentally-friendly LED lighting, medical diagnosis, and homeland security. I was also attracted to Optics for Hire for its systems-level capabilities, such as electronic design. In my opinion, OFH is a uniquely talented resource for customers working on a range of opto-electronic opportunities."
The Optics for Hire R&D team is comprised of 18 physicists, optical engineers, mechanical engineers, electrical engineers, software engineers and CAD designers based in L'viv, Ukraine and Minsk, Belarus. Optics for Hire works with firms looking to speed up delivery time, add expertise or reduce costs during their optical, mechanical, and electrical systems product development.
Contact
John Ellis Optics for Hire Ph: (781) 583 7810
E-mail:info@opticsforhire.com
Web Site:www.opticsforhire.com