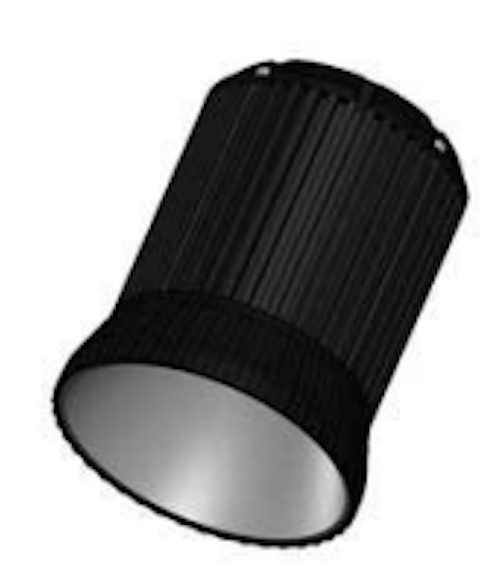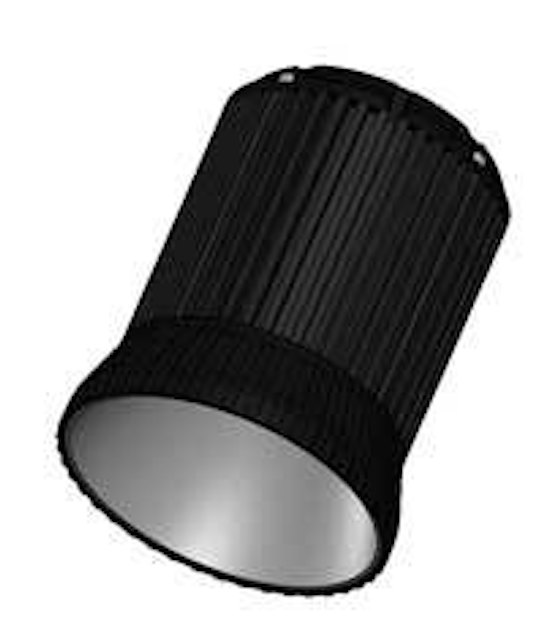 Date Announced: 23 Jul 2009
Following the launch of the VEX 130 Vexica have announced the launch of the VEX 70. The VEX 70 is a small light engine suitable for indoor applications. The high power LED light engine uses our patent pending technology at the heart of the product. The VEX 70 delivers between 900 and 1350 lumens (colour temperature dependent) of LED light in a form factor that offers unrivalled lumen level and homogeneous light output.
Available in 3000k, 4000k and 5000k white LED colour options. This all in one OEM light engine includes an onboard 12v AC/DC LED driver suitable for use with either 12v PSU's or halogen transformers. This onboard driver is fully dimmable and compatible with most conventional halogen dimmable transformers. Vexica offer the VEX 70 to OEM's for various applications uses. The module can be designed around for use in down lights, track lights or general interior lighting applications.
Vexica is now offering product demonstrations and are due to enter into volume production in Q4 this year. If you feel that your business can benefit from the integration of Vexica into your product line to facilitate energy efficiency then please contact sales@vexica.com or visit www.vexica.com to download our initial leaflet.
About Vexica:
Vexica is a UK based manufacturer specifically setup for the supply of high power "Solid State Lighting" based solutions for lighting industry product integration. Vexica's focus is to design, develop and manufacture energy efficient more environmentally friendly solutions. We aim to offer lighting manufacturers ease of integration and speed in route to market. Vexica offer a myriad of solutions that can be tailored specifically to an individual OEM requirement. Our core competencies include thermal design, thermal analysis, electronic LED driver design, reflector technology and LED light engine integration for multiple industries.
Contact
Telephone: +44(0)1423 506129 Fax: +44(0)1423 506183 Vexica Limited, 17 East Parade, Harrogate, HG1 5LF, United Kingdom
E-mail:sales@vexica.com
Web Site:www.vexica.com