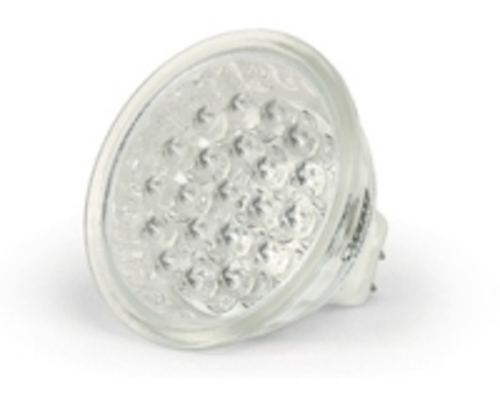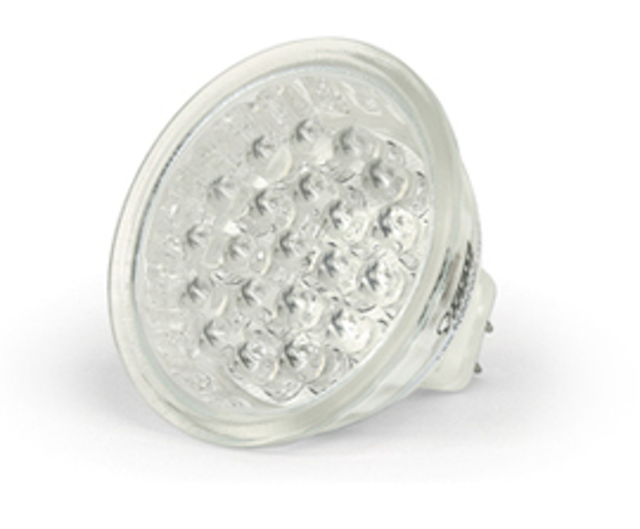 Date Announced: 22 Jul 2009
PICO RIVERA, CA- FEIT ELECTRIC, a leading U.S.-based manufacturer and supplier of energy-efficient light bulbs, is excited to introduce its expanded new line of Accent LED light bulbs that either cast directional light suitable for short distance highlighting of objects or are used for decorative accenting purposes like high-hanging hotel chandeliers.
Accent LED light bulbs contain clusters of solid state lighting sources called LEDs (Light Emitting Diodes) and are offered in a variety of shapes, including frost and clear bent tip chandelier bulbs, reflectors, household bulbs and night lights. The primary benefits of Accent LED light bulbs are extremely long life and low energy usage in areas where accent or decorative lighting is required. (These are not intended for general lighting purposes but for accent and decorative purposes only.) Each bulb in the Accent LED line is rated for up to 30,000 hours or more, thus eliminating frequent and burdensome bulb replacement. Additionally, none of the bulbs in the line use more than 4 watts, which results in substantial energy savings.
Additional benefits of Accent LED light bulbs include no mercury (environmentally safe), no UV emissions (no color fading of artwork) and no warm up time for illumination or full brightness.
About FEIT ELECTRIC
Established in 1978 by current president and CEO Aaron Feit, FEIT ELECTRIC is a leading prime manufacturer of light bulbs with a specialty in energy-efficient lighting products. FEIT ELECTRIC is an ENERGY STAR(r) partner and is known for its quality products and industry innovation. The company pioneered the mini-twist, a line of CFLs that are the exact size of their incandescent counterparts and most recently the low mercury ECObulb® PLUS CFL. FEIT ELECTRIC's manufacturing capabilities span the globe from Los Angeles to the Far East. FEIT ELECTRIC products are sold at hardware stores, supermarkets, mass merchandisers, warehouse clubs and lighting showrooms throughout the country. For more information on FEIT ELECTRIC, visit www.feit.com.
Contact
Jay Matsueda Director of Marketing FEIT ELECTRIC Pico Rivera, CA 90660
E-mail:jay@feit.com
Web Site:www.feit.com