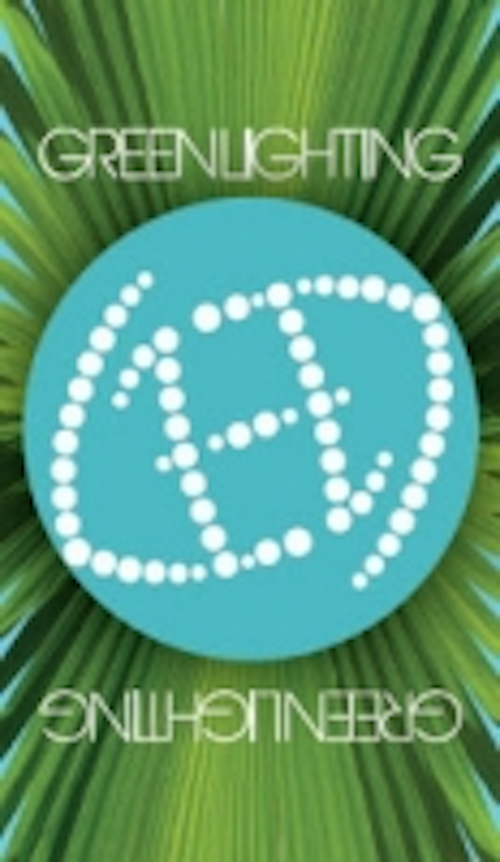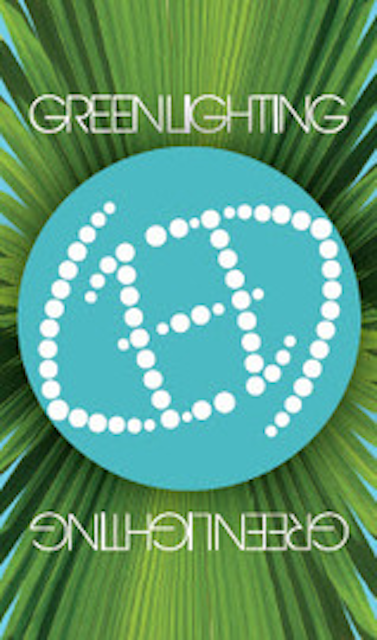 Date Announced: 22 Jul 2009
Green Lighting LED is a new LED lighting provider with a full line of retrofit LED lights, LED bulbs, and LED fixtures great for any home or business. Green Lighting LED is offering a new website at www.GreenLightingLED.com.
Our new website is a one stop resource for everything LED. Our full product line allows customers to review important information about LEDs like color options, lumen output, LED dimmable options, high CRI LED options, and more. Whether a company is looking for LED fluorescent tube replacements, general LED bulb replacements, or LED PAR or MR Series lamps, Green Lighting LED offers high power LED lights comparable to the bulb you replace.
Besides detailed information on LED lighting products, the new website offers a blog, press release, and testimonial section to allow visitors to hear what people are saying about LED lighting. The blog runs in a series talking about subjects that matter with LEDs. The Press Release section includes Green Lighting LED press, and up to date press releases about the newest information on LED lighting. The testimonial section allows customers to review the products and service from Green Lighting LED.
Green Lighting LED has a new website at GreenLightingLED.com. We look forward to your visit and hope the new website is your one stop resource for everything LED. Green Lighting LED - lighting the way to green technology.
Contact
Green Lighting LED
E-mail:info@GreenLightingLED.com
Web Site:www.GreenLightingLED.com