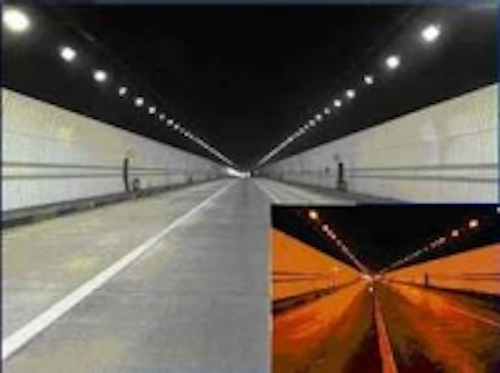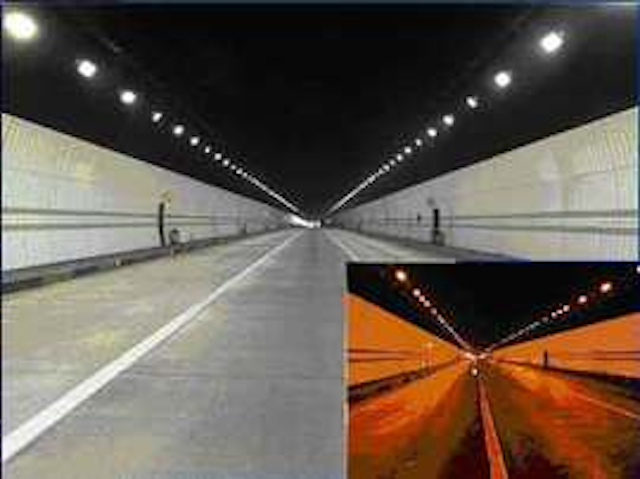 Date Announced: 12 Oct 2009
This Tunnel Light replacement project is build for Guang Dong Highway Management Department. Kingsun have replace some of the the original Metal Halide Light to LED Tunnel Light. The height of the Tunnel is 6 meters, we using KS-D084TX to replace the original 150W Metal Hailide Light. We keep a photo which the tunnel still using the Metal Halide Light, you can find the difference in following photo.
The LED Tunnel Light using in this Project:
Kingsun LED Street Light KS-D084TX cost 84 W and can create 7560 lm light, if you want more information about this product, please contact us.
Contact
Tel : +86-769-83395678 ext 828 Address:Hengjiangxia Administration Zone, Changping, Dongguan, Guangdong, China MSN :Kingsunchina@live.cn Contact Person:Ms.Sherry Wang
E-mail:sales@kslights.com
Web Site:www.kslights.com