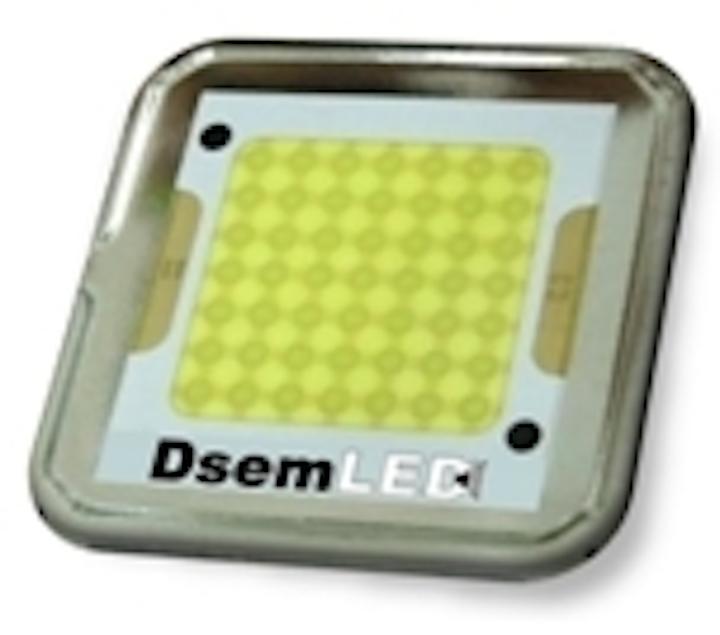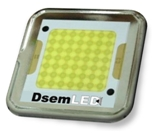 Date Announced: 19 Oct 2009
DLL is sampling a high performance chip-on-board LED array engine capable of 3000 lumens on a 56mmx56mm heat spreader with very small temperature gradient between the die junction and the substrate.
The heat source size disparity creates an added thermal resistance, called spreading resistance, which is usually in the same order of magnitude as the heat sink thermal resistance.
The new platform reduces heat density by many folds by transforming high heat flux LED array to a larger surface area base for better contact with external heat sink.
DLL's new substrate has a low thermal resistance sub-mount to mitigate any CTE mismatches between the silicon and the copper surface.
Kindly contact us for more information or your customization requirement.
Contact
DSEM LED Lighting Plot 26, Phase 4, Free Industrial Zone, Hilir Sungai Keluang 3, Bayan Lepas, Penang, 11900, Malaysia Tel: 604 6467311
E-mail:kk.tan@dsemledlighting.com
Web Site:www.dsemledlighting.com