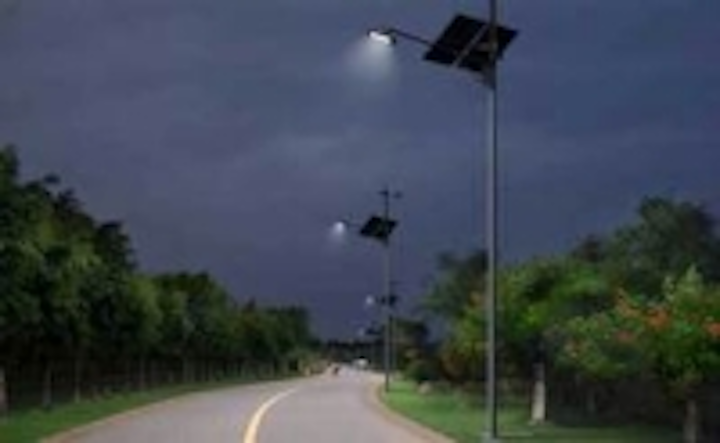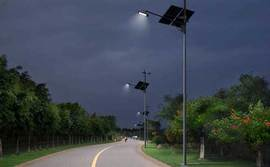 Date Announced: 13 Oct 2009
This project is located in the Park of Songshan Lake. The park is located at the geometric center of Dongguan with a planned area of 72 square kilometers, including a freshwater lake area of 8 square kilometers, superior in ecological environment. Base on the Green and environmental topic, Dongguan Government decides to use Solar-Wind LED Street Light in this project. Refer to the project which Kingsun built in global world, they decide to use Kingsun Solar-Wind LED Street Lighting in this project. The pole in this area is 8 meters height, we suggest our client to using the KS-E084TX Solar-Wind LED Street Light system in this project.
The Solar LED Street Lights using in this Project:
Kingsun Solar LED Street Light KS-E084TX cost 84 W and can create 7560 lm light, if you want more information about this product, please contact us now.
Contact
Tel : +86-769-83395678 ext 828 Address:Hengjiangxia Administration Zone, Changping, Dongguan, Guangdong, China MSN :Kingsunchina@live.cn Contact Person:Ms.Sherry Wang
E-mail:sales@kslights.com
Web Site:www.kslights.com