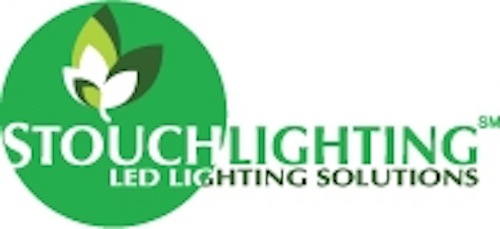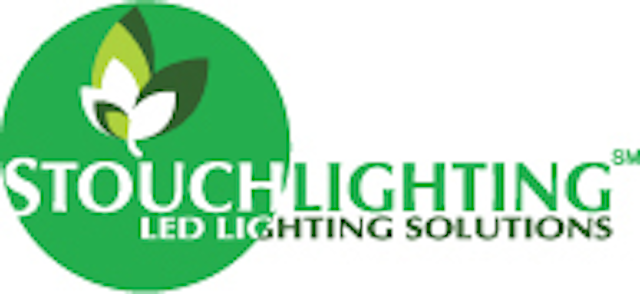 Date Announced: 06 Oct 2009
Presenting energy saving LED products & solutions
Stouch Lighting announces they will be attending the Mid-Atlantic Buildings & Facilities Management Show & Conference at booth #318. MABFM provides attendees with products and services to operate, manage, and maintain their facilities effectively.
From November 4th – 5th 2009, the expo will be held in Somerset, New Jersey at the Garden State Exhibit & Convention Center. Stouch Lighting plans to showcase its LED products and solutions that will institute turnkey services to make your lighting system perform optimally, have superior lighting quality and maximum reductions in energy consumption and costs. We will provide comprehensive lighting solutions and project management by showcasing our new LED lighting technology that creates energy saving lighting systems.
MABFM 2009 attracts hundreds of highly qualified buyers including facility managers, building owners and property managers. It allows them to access products and services for buildings, and facilities in one of the most dynamic commercial/industrial regional markets in the U.S.
"Our booth will incorporate the high energy saving LED lighting fixtures, giving MABFM 2009 attendees a look at how our LED products are the solution for many lighting applications and we can save them significantly on energy consumption and cost," stated Lou DiDomenico, VP of Lighting Energy Solutions. "LED demonstrations will be conducted from within our booth, and we will have a representative on hand throughout the event to provide information on our energy saving LED products and solutions."
About Stouch Lighting:
Headquartered in Aston, PA, Stouch Lighting is an authorized distributor of American made LED lighting products that will reduce your energy costs up to 70%-80% and eliminate your maintenance costs, while increasing your lighting quality. Stouch Lighting has over 20 years of lighting experience and can provide cost of ownership models, Return on Investment (ROI) analysis, LED to HID energy comparison matrix and cost verification to reduce energy and operating costs. For additional information, please visit the Stouch Lighting website at www.stouchlighting.com.
Contact
Deborah Ogden 866.964.8559 x14
E-mail:dogden@stouchlighting.com
Web Site:www.stouchlighting.com