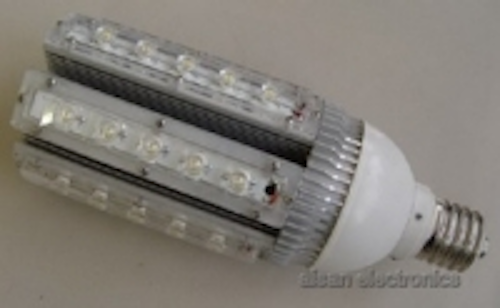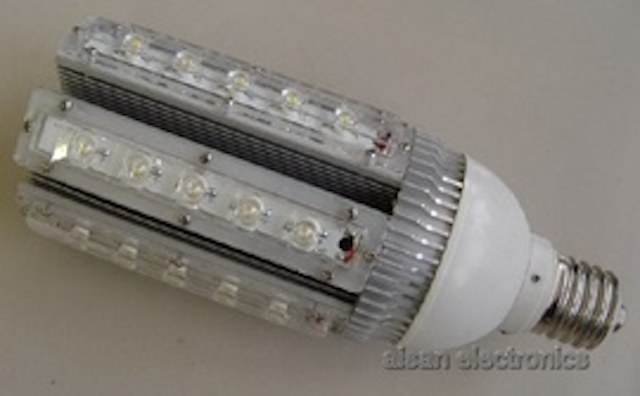 Date Announced: 29 Oct 2009
(1) Energy efficiency: LED street lights use about 42% less energy than conventional gas discharge lamps - and thanks to the intelligent dimming, even more energy (and thus CO2) can be saved. The energy savings do not only help to protect the environment at a crucial time, they also disburden the budgets of cities and communities.
(2) No light pollution: Because LED light can be precisely directed, light pollution is minmal. This does not only help astronomers observing the night skies, it also protects many animals as well as the human health.
(3) Insect-friendlieness: Since the light of the LED is less appealing to many night-active insects, almost no insects die in the lamps, which also greatly reduces cleaning and maintenance costs.
(4) Long life span: While most conventional gas discharge lamps can only be used for about 12.000 hours, the LED street light has an average life span of about 50.000 hours.
(5) Natural color spectrum: The white LED light allows a clear visual identification of forms and colors. This increases nightly security and also guarantees better video images (e.g. from security camera systems).
Model Number: AIE-1002
Input Voltage: AC 85~264V/12VDC/24VDC
Lamp Base:E40
LED power:30W
LED quanity:30
LED Maintain Flux:3000 LM
Color Temperature: Warm white 2700-3500K Pure white 3500-4500K Cool white 4500-7000K
Working Life: >50,000Hrs
Contact
Address:8th floor,No.45,East Yannan Road,Shanghai,China Zip: 200002 Tel: +86-21-57659845 Fax: +86-21-63374402
E-mail:aisanled@gmail.com
Web Site:www.led-light-aisan.com