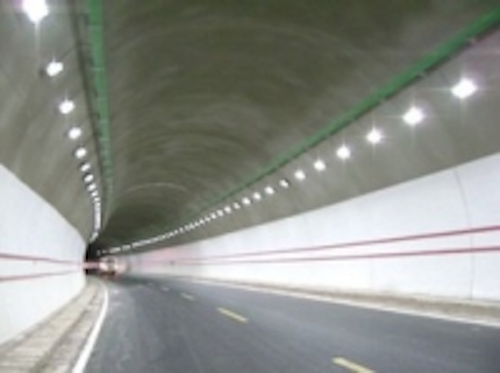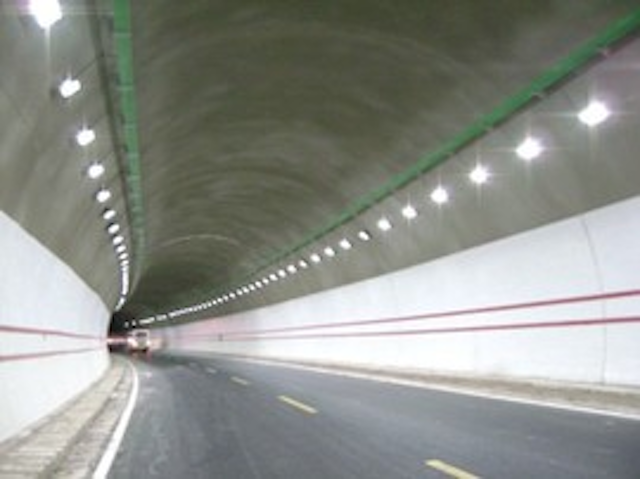 Date Announced: 27 Oct 2009
High Power LED Tunnel Light, is a new, energy-saving product that utilizes high-power LEDs as light source. The LED Tunnel Light can be directly connected with a 85-264VAC power supply and can also be powered with the optional solar panel kit. The LED color spectrum, there is no ultraviolet light, no infrared rays, no heat, and no radiation produced. As a result, our LED Tunnel Light series are a conventional "green" lighting source.
The lamp casing is made of aluminum-alloy through die-casting that is covered with fluorocarbon powder that is sprayed in electrostatic sprayed. The LED Tunnel Light lamp lens is made of material that use high quality transparent polycarbonate, is highly lucent, dust-proof, and waterproof. Our whole set LED Tunnel Light uses Aluminum for fasteners, the product is safe, reliable, and has low energy-consumption and a long life span.
LED Tunnel Light successful finished in UK at 6th,Oct,2009
Contact
Shanghai Aisan Electronics Co.,Ltd 8th floor,No.45,East Yannan Road,Shanghai,China Zip: 200002 Tel: +86-21-57659845 Fax: +86-21-63374402
E-mail:sales@led-light-aisan.com
Web Site:www.led-light-aisan.com