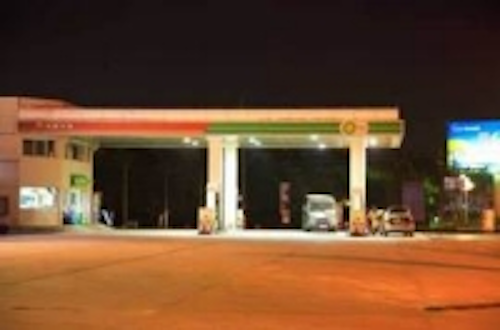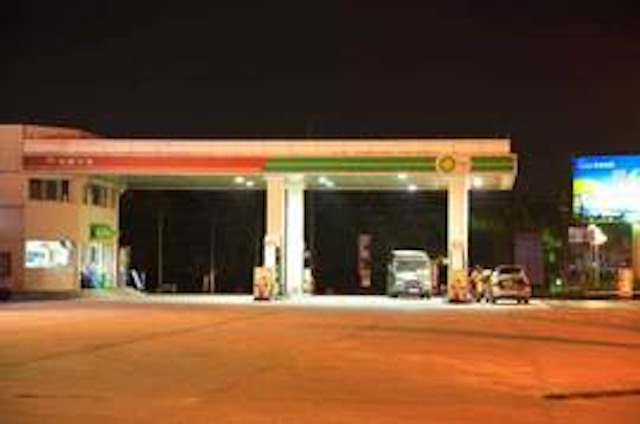 Date Announced: 30 Oct 2009
Kingusn LED Canopy Light Project in Chongqing China on July, 2009.
This high power LED Canopy light is built by our partner in Chongqing, five petrol station for testing only.
Our partner promise to increase to 20 petrol stations if the test is great in order to make the lighting power cost reduce to 50% at least!
There are 8 lamps for each station,the installed height is about 6m. The LED power consumption rate is 84W, the system power consumption is 100W, CCT range is from 5000K~6000K, white light.
Due to the petrol station, the security comes to the first element to be considered always, this collection LED canopy light absolutely reach our business partner's requirement a lot, as it is anti-vibrate and anti-explosive!
The IP rate is IP65, perfect for petrol station.It works perfect and stable till now, we are looking forwarder to providing more lamps to our business partners in the coming days! Kingsun will keep everyone updated on this project!
Contact
Tel : +86-769-83395678 ext 828 Address:Hengjiangxia Administration Zone, Changping, Dongguan, Guangdong, China
E-mail:sales@kslights.com
Web Site:www.kslights.com