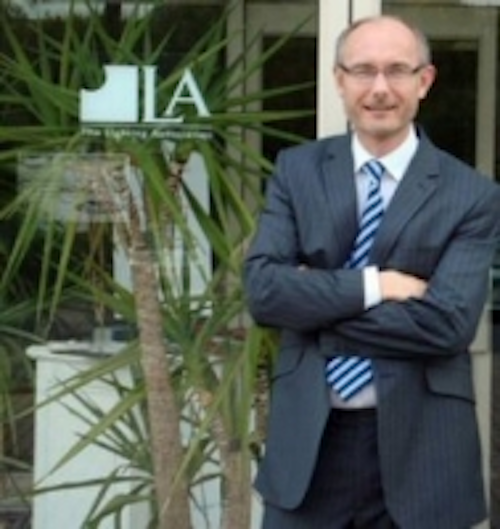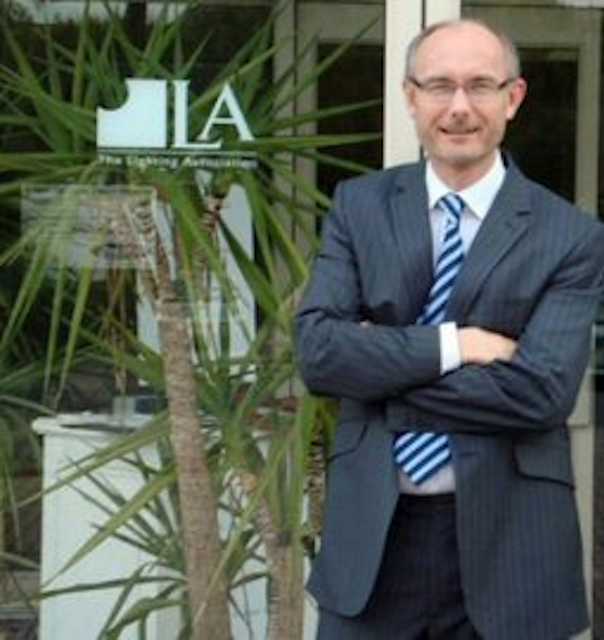 Date Announced: 22 Oct 2009
The Lighting Association's, Council of Management, has a new President. Jonathan Lucas of Elstead Lighting Ltd replaces Bruce Davidson of Ring Lighting.
"I see taking the position as both an honour and one of great responsibility," says Jonathan Lucas.
"We have experienced the most extraordinary trading conditions these past 12 months and many members have faced very difficult times. Therefore, the role of the LA to its members needs to be more effective and more pro-active than ever before.
"As President, working alongside Peter Hunt and his excellent team, I hope to play an important role to deliver both excellent results and value to existing and future members.
"Outside of economics, the Lighting Industry, across its broad member spectrum, is still a vibrant and exciting market to be part of and I am sure the LA will be central to much of this and the support the members need."
Peter Scott of Fern Howard Limited was voted in as Vice President at the Association's AGM, held on 8 July 2009.
About the Lighting Association
With over 190 members and as the largest lighting association in Europe, we represent the interests of all sectors of the industry. The Lighting Association offers a comprehensive array of services to help our members compete in today's world lighting markets. As one of the most progressive associations, sharing our experience and technical understanding in National, European and international arenas, ensuring the voice of our members is heard.
Contact
Jo Jackson, Marketing Communications Manager The Lighting Association: Tel: 01952 290905
E-mail:enquiries@lightingassociation.com
Web Site:www.lightingassociation.com