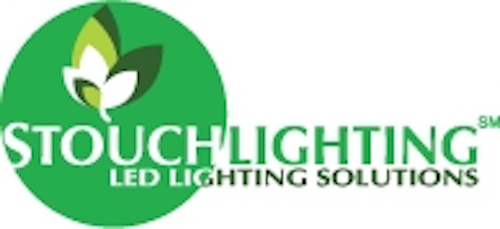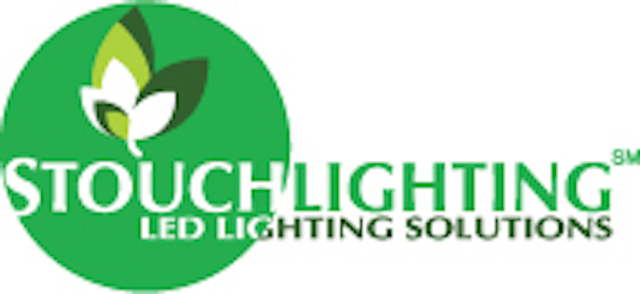 Date Announced: 27 Oct 2009
-- First ice rink to use LEDs for general lighting
Stouch Lighting, a distributor of Appalachian Lighting Systems' LED lights, announces the LED lighting fixtures they provided have been completely installed in the second ice rink at ICE LINE Quad Rinks, a state-of-the-art ice skating facility. ICE LINE installed Stouch Lighting's LED lights in one ice rink back in July of 2009 and in October 2009 they made the decisions to retrofit their second rink with Stouch Lighting's LEDs. This is the first ice arena to use LED lighting for general lighting.
The LED lighting system, which was installed by Action Services Group, had to enhance the quality, brightness and white color of light, while ensuring that ICE LINE would meet the energy consumption reduction requirements of the state Department of Environmental Protection Small Business Energy Grant.
ICE LINE will receive 25%, or up to $25,000, if they meet the energy saving requirements of the program, which is a 25% reduction in energy consumption.
"The lighting looks fantastic," Mike Graves, ICE LINE Vice President said. "We are pleased with the improved lighting quality and energy savings that, we are planning in the near future for the other two rinks and the complex's massive parking lot to also be retrofitted with Stouch Lighting's LED lights."
Before the retrofit, the ice skating complex spent $500,000 on its electric bill every year. For just two rinks, it was a $24,000 light bill annually. The LED installation will make the lighting costs drop to less $6,000 annually. A 75% reduction in energy costs.
ICE LINE was using 400 watt Metal Halide lighting fixtures, which used 458 watts of energy, but Stouch Lighting's LED lights reduced that to 91 watts, providing a more efficient solution. The LEDs are more energy efficient, have a longer life expectancy and are brighter, whiter lights than the prior Metal Halide lamps. The other benefit of the lighting retrofit is the immense reduction or energy consumption, reduced heat output which reduces HVAC, operating, and maintenance costs.
About Stouch Lighting:
Headquartered in Aston, PA, Stouch Lighting is an authorized distributor of American made LED lighting products that will reduce your energy costs up to 70%-80% and eliminate your maintenance costs, while increasing your lighting quality. Stouch Lighting has over 20 years of lighting experience and can provide cost of ownership models, Return on Investment (ROI) analysis, LED to HID energy comparison matrix and cost verification to reduce energy and operating costs. For additional information, please visit the Stouch Lighting website at www.stouchlighting.com.
Contact
Deborah Ogden 866.964.8559 x 14
E-mail:dogden@stouchlighting.com
Web Site:www.stouchlighting.com