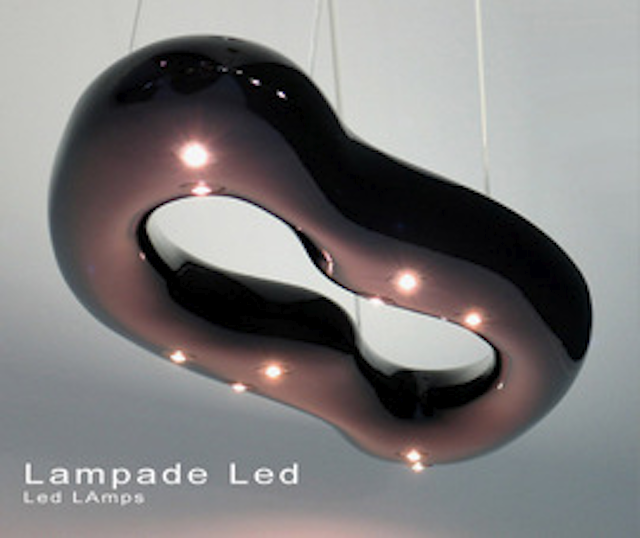 Date Announced: 25 Oct 2009
The European community has took the decision to eliminate the incandescent light bulbs, is the right way. Moreover this decision has stimulated the industry to update products with new LED technology.
My office is working from a couple of years designing new Led Lamps for Pulsar Italian brand, here you can see the first results:
http://lampade-led.blogspot.com/
One of the new lamps, the Pulsar LED Lamp "Bob" have been awarded and selected for the "Design and Design" Award.
Contact
Vinaccia Integral Design Milano, Italy Via Savona 97 Tel. (39) 02 47719277 www.vinaccia.it
E-mail:info@vinaccia.it
Web Site:lampade-led.blogspot.com