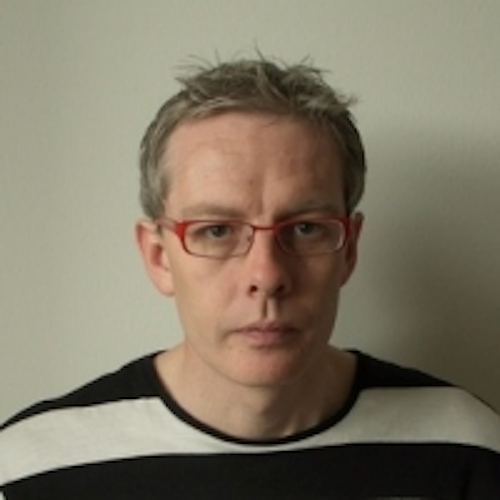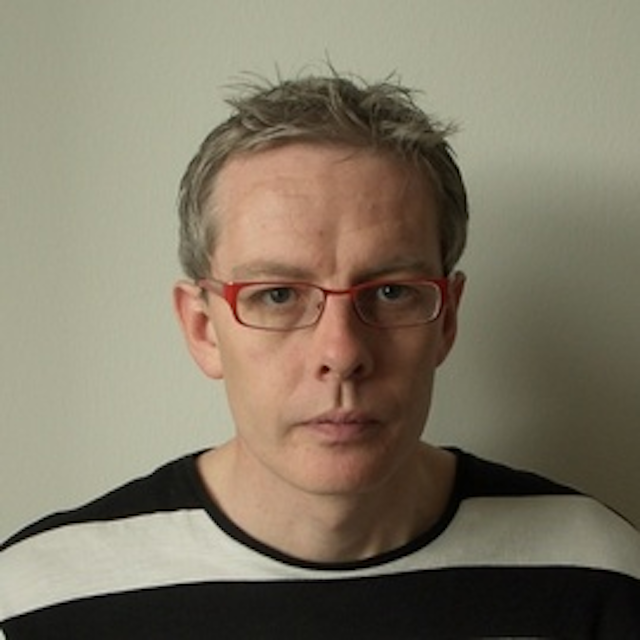 Date Announced: 13 Oct 2009
German lighting giants GLP have set up a new office in North America to bring them closer to the highly-influential market across the Atlantic.
Heading the operation will be experienced lighting professional, Mark Ravenhill.
The Los Angeles location has been strategically selected, placing GLP in the densely populated industrial district of Torrance, a traditional West Coast heartland for show production and event staging.
Elation Professional will remain GLP's distributor for the Impression range. But this development will enable the company to offer Elation much closer support, emphasises Ravenhill, who in addition to heading up the operation will retain his position as GLP's Director of Global Key Players — ensuring prime customers around the world are kept
informed of developments.
Well known for his design and production work on the other side of the Atlantic, Mark Ravenhill says he is relishing the challenge. "It is a great opportunity to further exploit the enormous success of the expanding Impression range and at the same time reunite with my friends and colleagues in the industry over here."
Joining Mark will be AnnaLise Laundrup, who brings nearly 12 years experience from working with Martin Professional — for much of the time as International Exhibition and Events Manager. A native Dane (who is multilingual), she has worked all over the world and presently resides in Los Angeles.
In addition, GLP North America will be handling direct sales and marketing of the G-LEC range of video LED products into the marketplace (the company having recently been acquired by GLP).
Commented Eric Loader, director of sales for Elation Professional, "We have had tremendous success with the Impression over the past two years, and with the new Impression RZ120, Volkslicht and Meisterstuck following on from the XL, having Mark and
AnnaLise here to help us promote these products to the US market will only help grow our mutual success."
Says GLP's business director, Kasper Gissel, "The move is in line with our strategy for growth. The Impression range of LED heads has surpassed all expectations and has quickly become the de facto standard in high-output, low-wattage luminaires — particularly for television, location lighting and concert stage lighting. Therefore Los Angeles is the obvious location for our new office."
GLP's new office address is:
1330, Storm Parkway,
Torrance, CA 90501
Tel: +1 310 891 0773
Fax: +1 310 388 1234
E: M.Ravenhill@glp.de
E: annaliselaundrup@me.com
Contact
Jerry Gilbert JGP Public Relations Tel: +44 (0)1707 258525
E-mail:jerry.gilbert@ntlworld.com