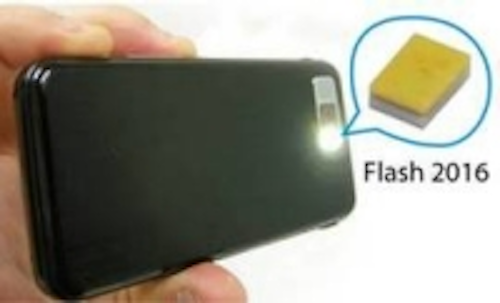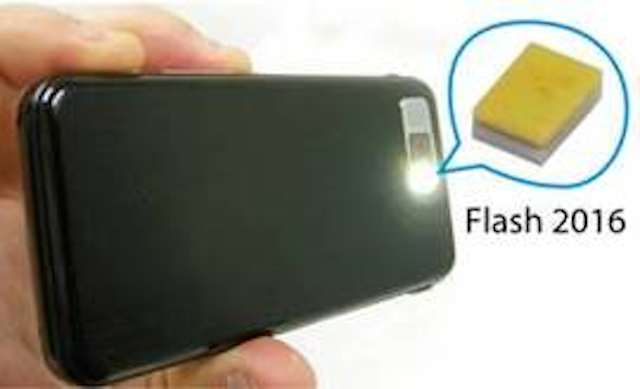 Date Announced: 23 Oct 2009
Recognizing the increase application of LED in mobile devices, Edison Opto offers three types of compact SMT packaged LED for camera flash application including, Flash2016 (2.0x1.6x0.8mm), PLCC-3528 and PLCC-5050. These compact and slim LEDs are well-suited for most portable devices.
The rated driving current is specified at 150mA, 350mA or 1000mA pulse operation base on various design specifications. The extended range of models enables customer to adapt and differentiate between cost and performance while delivering high level of quality. The moisture sensitivity level for Flash 2016 and PLCC Flash series are rated at JEDEC 1 and JEDEC 2a, respectively, delivering robustness tolerable in most ambient environment.
Through continuous advancement and dynamic expanding for LED applications, Edison Opto continues to offer competent products with definitive performance over time. For more information, please visit: http://www.edison-opto.com.tw.
Contact
Jill Hsu Marketing Planning Specialist Edison Opto Corporation Tel +886 2-8227-6996 Ext.8802 Fax +886 2-8227-6997
E-mail:jillhsu@edison-opto.com.tw
Web Site:www.edison-opto.com.tw