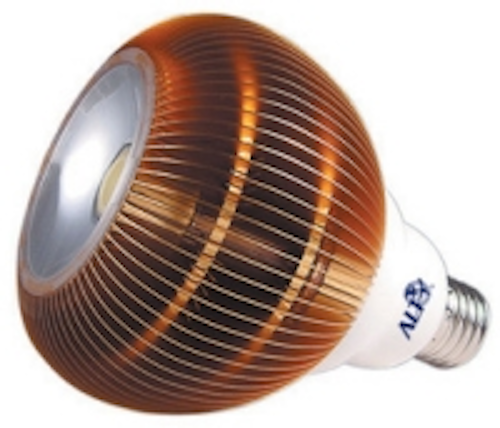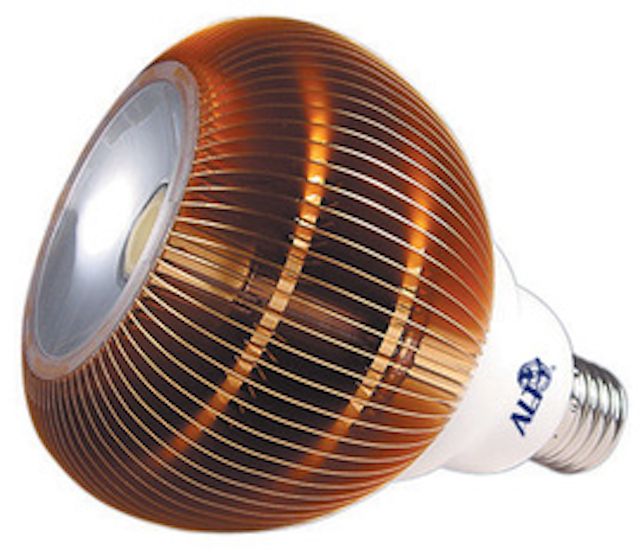 Date Announced: 02 Oct 2009
Since its inception, ALT's goal has always been to develop and manufacture LED lighting products that exceed international safety regulations and standards. Aeon has driven the technology and raised the bar when it comes to attaining recognition and certification from worldwide safety and quality testing laboratories.
To date, ALT has received the following certification for its products –
North America: UL, cUL, FCC, ETL, LVD
Europe: TUV, CE, LVD, ETL, RoHS
Our pursuit of perfection and drive to being one of the top players in the global high-power LED lighting market has ensured that ALT has received UL and cUL certification for more products than any other manufacturer today, with just under 1200 models of various socket bases, colours, beam angles and brightness levels to satisfy the requirements of all of our clients worldwide.
And we're not stopping there – our promise is to continuously develop products of proven quality to ensure that ALT's clients always get the best lighting products around.
The established view of the need to reduce carbon emissions has led governments to search for more energy efficiency at all levels, even to the point of banning traditional, incandescent bulbs.
The LED lighting industry is set to take off at an astounding rate with the continued drive for greener energy and technologies, but to avoid the pitfalls that are associated with technology of this kind, it is best to partner up with a company that has a proven record in the industry – and ALT fits the bill completely.
Our dedication to the manufacture of quality high-performance LED lighting products is your assurance of the most stable products, couple with a long life span.
Our goals are set to now progress to achieving TUV, LVD and ELT certification – from Europe - for all our products, as well as KC for Korea. With our drive, ambition and passion to offering you the best products at all time, isn't it time you partnered with ALT?
[Photo: The dimmable BR series of products from ALT includes the following features: patented heat dissipation design; optimized LED structural design; patented drivers and power supply design; AC LED dimmable; DC LED dimmable.]
Contact
Sofia Hung, F&A Department TEL: +886-2-8226-1289 #1000 FAX: +886-2-8226-9066 CELL: +886-913-002-233
E-mail:sofia.hung@aeonlighting.com.tw
Web Site:www.aeonlighting.com