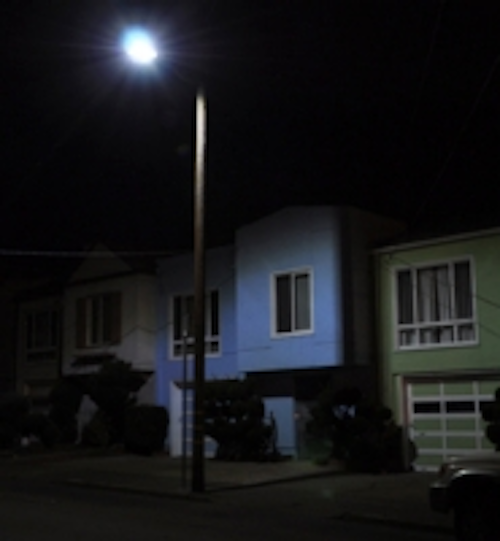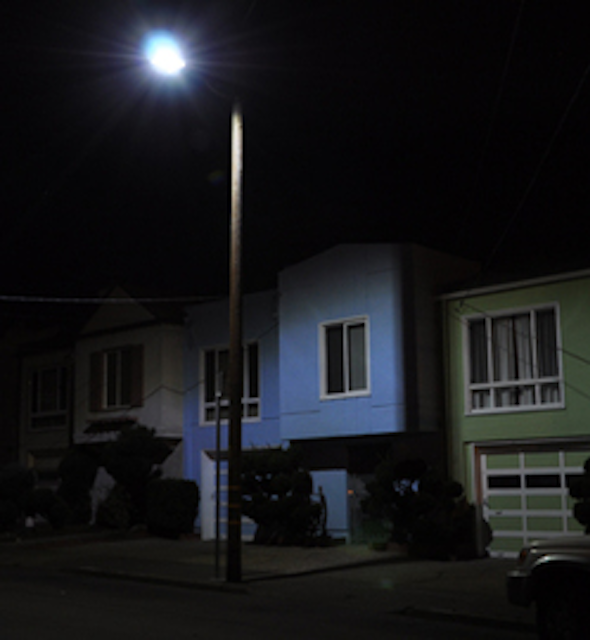 Date Announced: 13 Oct 2009
SANTA CLARA, CA –- Pacific Gas and Electric Company is leading the nation by providing rebate incentives to customers who install environmentally friendly LED streetlights.
Leotek's SLN Outdoor Luminaire has been selected as eligible for participation after demonstrating qualifying capabilities in extensive research studies and testing.
The rebate program offers customers two types of incentives for switching existing streetlights to energy-efficient LED technology. The first incentive allows customers who convert to LED lighting to receive a lower billing rate. The second incentive provides the customer a rebate for every LED streetlight installed.
With the possibility of 700,000 streetlights being replaced, the energy and maintenance savings potential is tremendous. Other advantages of LED streetlight technology, as shown on the PG&E website, include:
Improved night visibility due to higher color rendering, higher color temperature and increased illuminance uniformity

Significantly longer lifespan

Lower energy consumption

Reduced maintenance costs

Instant-on with no run-up or re-strike delays

No mercury, lead or other known disposable hazards

Lower environmental footprint
About Leotek
At Leotek, customer service is the first priority. Established as a pioneer in solid-state Light-Emitting Diode (LED) technology since 1992, Leotek Electronics is globally recognized as a leader of the LED industry. Leotek maintains corporate operational facilities in both the United States and Taiwan. Products manufactured include LED lighting for Traffic and Transit, General Illumination and Commercial Signage. Leotek holds greater than 30% market share of America's traffic signal LEDs.
In 2007, Leotek was acquired by Lite-On Technology, an innovator of the Taiwan LED/IT industry since 1975. Lite-On is the world's largest notebook adapter manufacturer, holding a 60% global market share. Among Lite-On's many LED products, photocopiers occupy a 14% market share globally. Other major products include projector power supplies, phone camera modules, keyboards, and enclosures, all of which have large global market shares.
Contact
Leotek Electronics USA Corp. 1330 Memorex Drive Santa Clara, CA 95050 (888) 806-1188
E-mail:tammy@leotek.com
Web Site:www.leotek.com