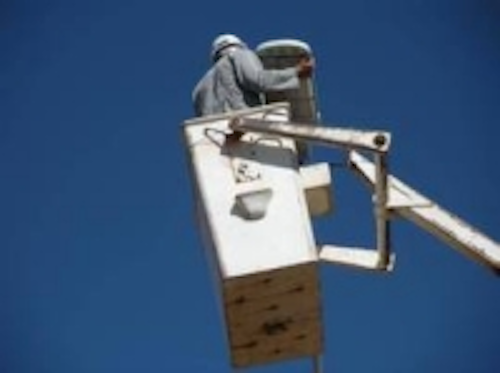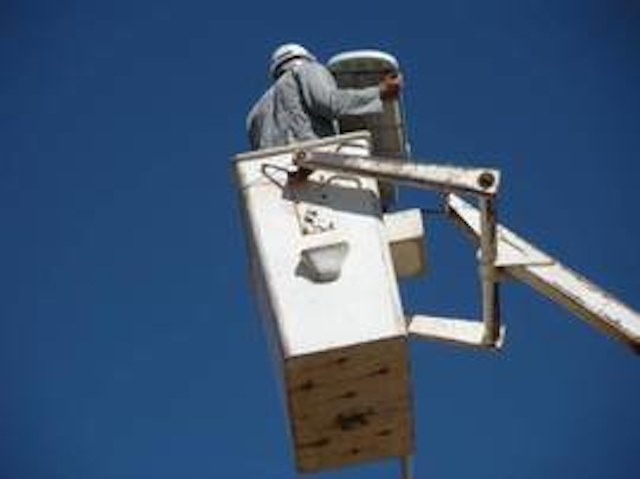 Date Announced: 05 Oct 2009
Brazil, as one of the biggest countries from South America, it is also one of our biggest market here, we have posted our LED Street Light projects before, which included our models of SP90 and LU6, this time, we'd like to show you one more LED Street Lighting Pilot, LU6 in Palmas Brazil.
Palma is a city in the southern part of the state of Minas Gerais, Brazil. Its coordinates are 21.375/°22'30" S and its longitude is 48.313/48°18'51" W. It has approximately 6,308 inhabitants and an area of 318.864 km². Its elevation is 172m above sea level.
For this project, our partner used our 168W LED Street Light, replaced the 400w High Pressure Sodium street lamp directly, you can see it is also simple like use our retrofit led street light, SP90 before.
Actually, there are many customer want to keep the exist lamp casing and use some retrofit LED Street Light to replace directly, it is a good idea, but for higher power consumption, it can not match, so we will have to use our integrated LED Street Light, it looks you will give away the old lamp casing, but at the same time, the original lamp casing is not good for heat dispatching, so choose the integrated LED Street Light to replace the high power street light is the best solution.
Finally, you can see our LED Street Light is on in the nights, if you want to know more about our LED street lighting products or our company, Shenzhen Bang-Bell Electronics Co., Ltd., please kindly contact:
Contact
Jason Yang Marketing Director, Marketing Department Tel.: +86 755 2958 8988 Ext. 837 Fax: +86 755 2958 8616 Mobile Phone: +86 138 2317 7749
E-mail:jasonyang@bbeled.com
Web Site:www.bbeled.com