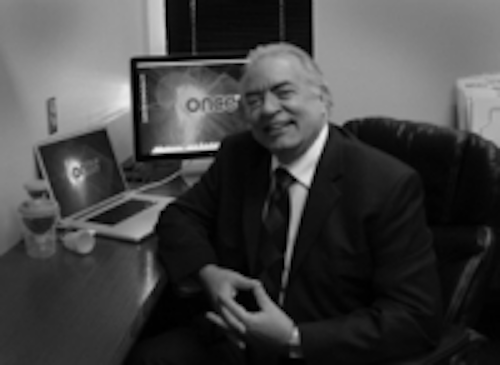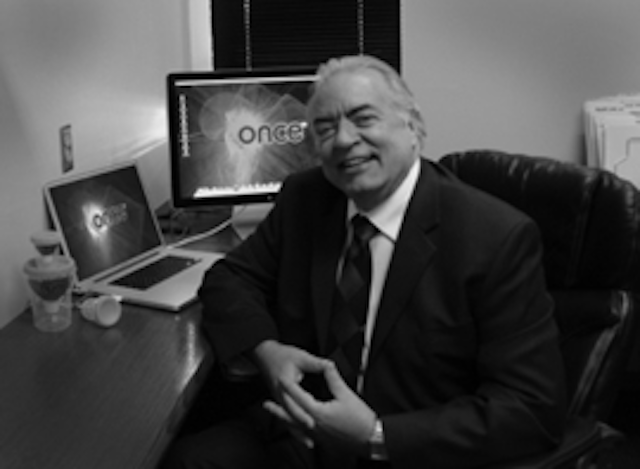 Date Announced: 29 Dec 2009
Wesley Hayne has joined Minnesota-based LED lighting manufacturer, Once Innovations, as a key executive on its management team. Mr. Hayne will serve as VP of Finance.
"Wes brings his expertise in a number of areas relating specifically to the finances, and financing, of our company," said Zdenko Grajcar, Once CEO, "however, it's the breadth and depth of his business experience overall, plus the many relationships he has forged over the years, that will create additional value for the organization and investors."
Mr. Hayne has more than 30 years of experience in public/private underwritings and investment strategies. He was founder, President and CEO of Hayne, Miller, Swearingen & Glore, a broker-dealer specializing in high growth companies. He sourced and managed numerous underwritings while expanding the firm's retail business throughout the Midwest, with offices in Minneapolis and Chicago.
Wes has also served in various executive positions, including International Concept Development, Inc. and Biorefining, Inc. As Biorefining's CEO, he guided the development and licensing process of proprietary technologies, capable of economically converting plant material into value-added products used primarily for functional food, pharmaceutical and neutracutical applications.
He currently serves on both the Board of Directors and is Chairman of the Audit Committee of K-Tel International, Inc., is Chairman of Biorefining, Inc. and serves as the President of TC Capital Partners, LLC.
Historically, he was a member of the Minnesota Traders Association and Regional Investment Bankers Association, as well as having served on the Boards of First Team Sports, Inc., Innovative Bio-Technology, LLC, British American Business Council (BABC) Minnesota and the Minnesota Sinfonia (the family orchestra).
###
Once Innovations is a privately held corporation that manufactures highly differentiated LED lighting using a visionary approach to research and product development - from unique designs with proprietary technologies through final production and distribution. Once was founded in 2008 by current CTO, Zdenko Grajcar, considered a pioneering rebel in LED technology for his remarkably unconventional thinking and relentless challenge to the industry status quo. The Once Innovations technology research, marketing, and product development campus is located in Plymouth, MN United States of America.
Contact
FOR MORE INFORMATION CONTACT: John Moody E: jmoody@onceinnovations.com T: 1+763.381.5621 W: www.onceinnovations.com 5455 Highway 169 N Plymouth, MN 55442 United States of America
E-mail:jmoody@onceinnovations.com
Web Site:www.onceinnovations.com