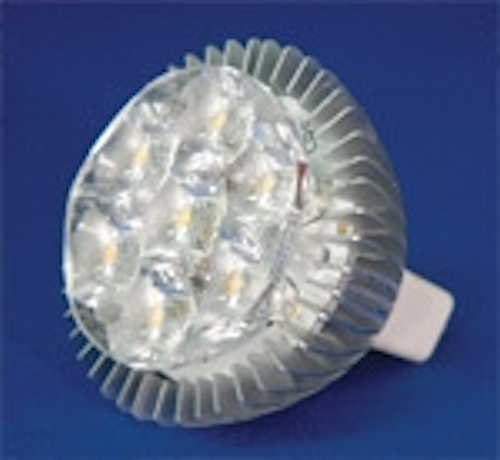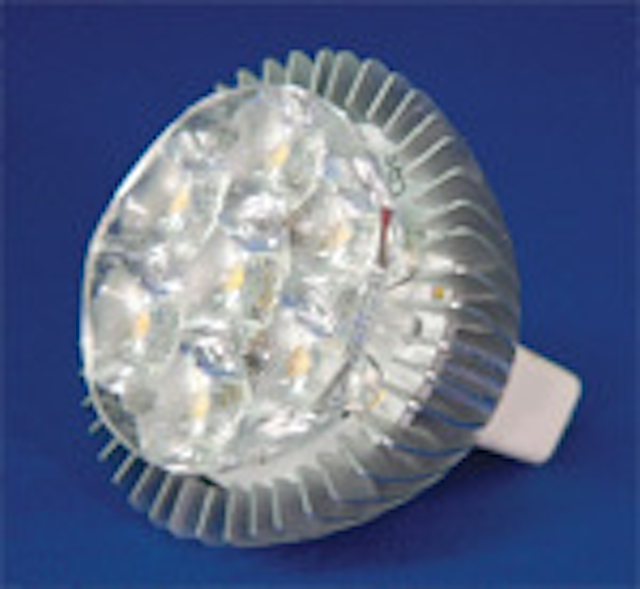 Date Announced: 18 Dec 2009
Tearoom Edelweiss Aalst, Belgium replaced all their MR16 50 watt Halogens with 6 watt Dimmable LED lights from CRS Electronics.
Energy savings of 88%: 40,040 KW, 18.42 ton CO² & 4.773 € netto benefit in 5 years. ROI is less than 18 months.
P.A.Systems is very proud that they preferred CRS LED lights out of several other competitors which offered lower pricing.
The MR16 from CRS outperformed competitors in Lumen and CRI. The high CRI makes it possible to exchange Halogen by LED without seeing any difference.
P.A.Systems division PAS-NGL offers a complete portfolio of LED retrofit light for indoor and outdoor. ROI Calculation is very important in retrofitting with LED.
Contact
P.A.Systems NV Bergemeersenstraat 137 9300 AALST, Belgium
E-mail:erwin@pasystems.be
Web Site:www.led-Tl.be