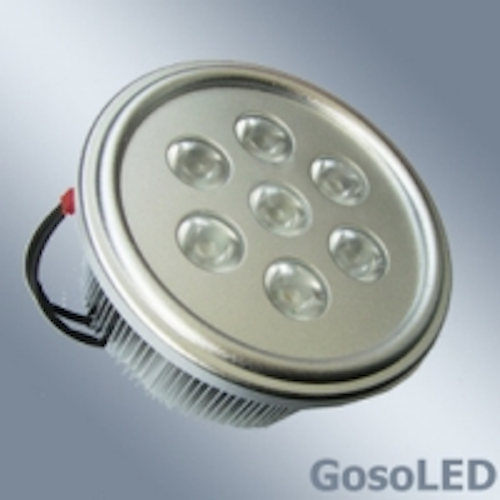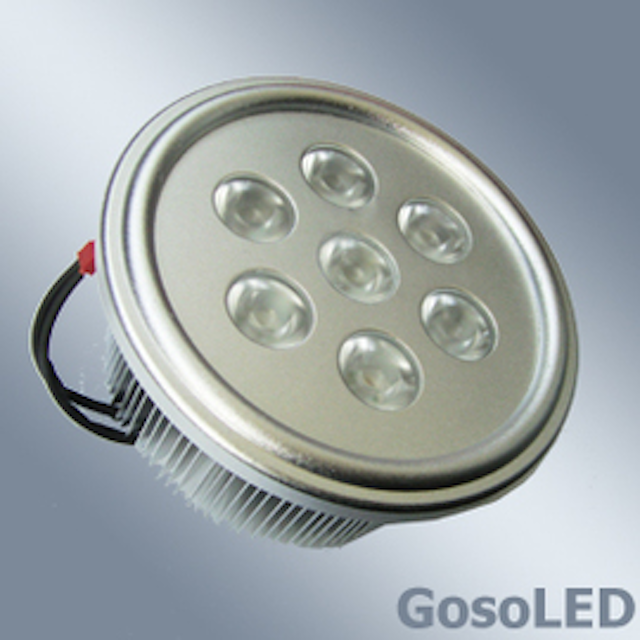 Date Announced: 23 Dec 2009
Gosoled Lighting announced that it has completed one by the French Alpha Group (France) cooperation programs on December 15, 2009, located in Shenzhen,China. Gosoled is committed to develop high- efficiency LED lamps.
Alpha Group Managing Partner Jérôme Lebrun said: "We are Gosoled team, the technical achievements made so far very impressed. This partnership for our integrated management team to enhance Gosoled offers a golden opportunity. Alpha Group as focus on brand building and channel promotion Company, Gosoled we are pleased to promote the development of its major enterprises into the industry. "
Gosoled-Dimmable LED Lamp can be directly compatible with a variety of conventional dimmers (SCR, adjustable front and trailing edge dimming), its smooth and stable dimming performance, as easy as the incandescent lamp can be adjusted to suit different occasions. At present the range of products are supplied one after another sales channel in Europe.
Gosoled lighting former main job of the power supply and design, created by the Jekay , the team has experienced in electronic, structural, thermal and optical engineers. Jekay will continue as chairman and become chief executive officer of the company. In announcing the collaboration at the same time, Gosoled also announced that Dr. Jérôme Lebrun has joined the company as director and chief operating officer. Dr. Jérôme Lebrun had previously Philips, GE held executive positions.
Gosoled is located in Shenzhen, China, is both a LED Lamp manufacturer and a suppliers specializing in LED lighting products, LED Tube lamps, LED spot lamps, LED down lamps, LED bulbs, LED PAR lamps and LED drivers.
For more information Gosoled Lighting, please visit http://www.gosoled.com/
Contact
Planning department Gosoled Lighting Co.,Ltd Tel:+86(755)8350 0557 Fax:+86(755)8350 0556
E-mail:info@gosoled.com
Web Site:www.gosoled.com