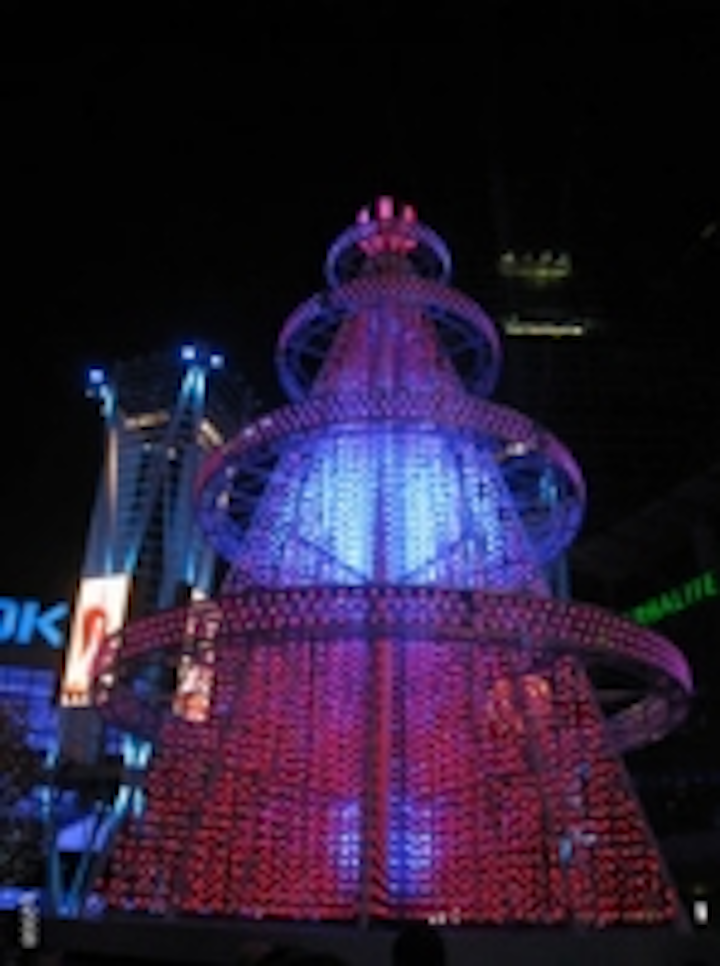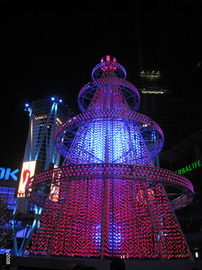 Date Announced: 21 Dec 2009
XL-Technologies is a new, Belgium-based LED sales and solutions company, launched to offer innovative solutions for anyone interested in utilising LED technologies for their shows, events, displays, art and installations of all types.
Grown out of the XL Video Group's expertise, XL-Technologies is an independent company well placed to maximise the enormous amount of expertise and knowledge held within the Group, thus offering its clients a wide range of LED products and design solutions for purchase.
All major and currently specified LED brands will be available through XL Technologies. Not being tied to any specific range or brand, the company can offer a fully integrated service to fit the exact requirements of its clients.
There is the flexibility to offer standard LED solutions from the wide product range and also '2nd hand" sales from large projects that are now finished, plus completely new custom projects designed from scratch and tailored specifically for an application.
XL-Technologies is also the worldwide distributor of the Pixled LED brand - available in a wide range of resolutions and formats - known for its extreme brightness, super light weight and easy rigging capabilities.
XL-Technologies has a number of LED Labs dedicated to bring all possible LED solutions together on one place. Here, the latest products from all manufacturers are brought together, with the aim of offering lighting, video, scenic and visual designers the widest possible choice and the most creative options and possibilities for their work.
Recent XL-Technologies projects have included supplying the "Light of the Angels" Christmas tree in Los Angeles, California, USA - a silver metal frame featuring 11,000 colour changing LED spheres.
Another is a showroom installation for Mercedes Benz in Berlin, Germany. Here the creative LED screens form an effects back wall to a large plasma screen.
There has also been a recent fixed LED screen installation at the new Dow Jones building on 48th street in New York City.
XL-Technologies is headed up by Koen Bossuyt, who says, " It is great to develop our work further backed by XL Video's knowledge, which allows us to focus on customer needs by being independent with product choice. We can supply a dynamic rang going, from quality second hand material to all the big brands."
XL-Technologies works out of offices in New-York, Miami, Atlanta, London, Hamburg, Paris and Ostend, Belgium. XL Technologies : www.xl-technologies.com/Tel +32 (0)59 33 99 10
Contact
XL-Technologies +32 (0)59 33 99 10
E-mail:louise@loosplat.com
Web Site:www.xl-technologies.com