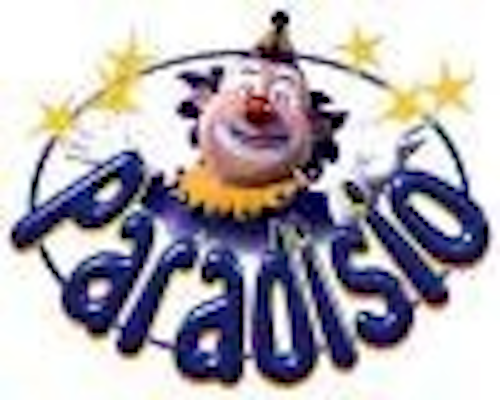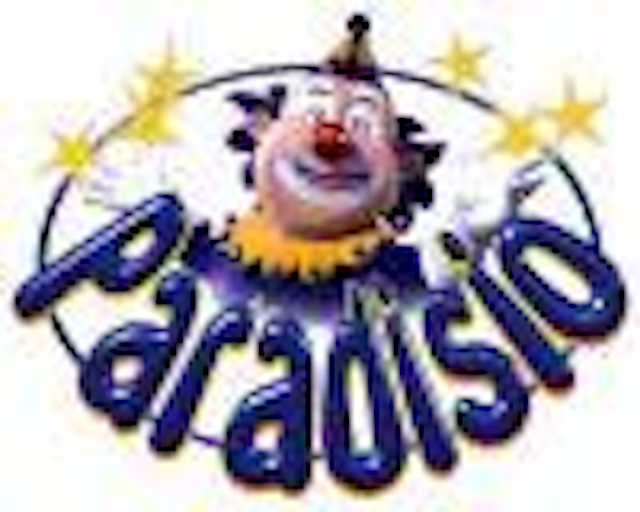 Date Announced: 22 Dec 2009
Paradisio, retailer in seasonal articles, located in Hofstade AALST Belgium, retrofitted 254 T8 Fluor-tl with LED-TL from PAS-NGL.
Special temperature color was needed for some parts of the shop, which is the first of four shops that are converting to LEDs.
The use of well placed movement detectors saves more than 90% on energy in some parts of their storage.
All 50-watt halogen MR16 spots were also replaced with LED MR16 from CRS. No visual difference is noticed with older halogen spots.
ROI is less then 22 months, in 5 years more than 263,000 KWH and 121 Ton CO² will be saved.
Going green is the new message for Paradisio.
20 HQI outdoor floods will be replaced in January 2010. PAS-NGl LED Floods 240 watt will replace the 400 watt HQI lights. Average lumen output after 50,000 hrs will be 70% higher than HQI.
Contact
PAS-NGL(Next Generation Led) P.A.SYSTEMS NV Bergemeersenstraat 137 9300 AALST Belgium tel: 0032 53 710942
E-mail:erwin@pasystems.be
Web Site:www.pasystems.be www.led-tl.be