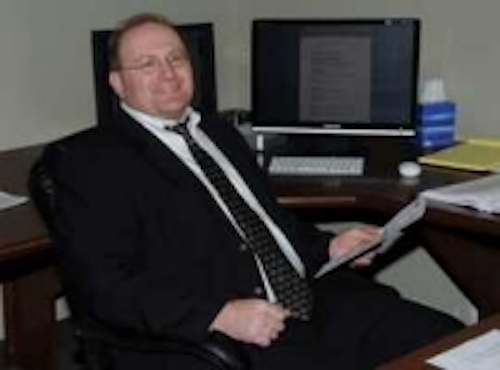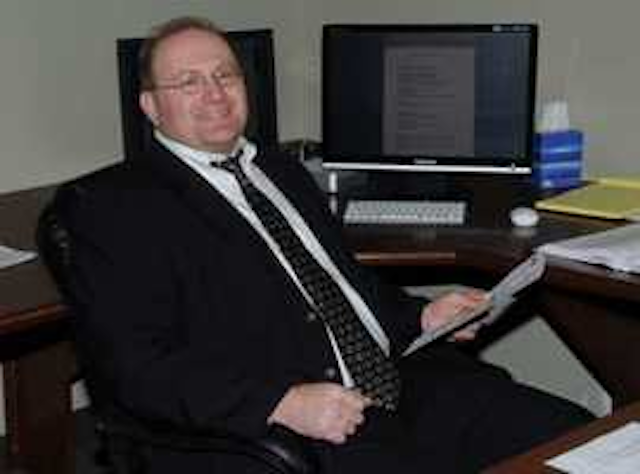 Date Announced: 31 Dec 2009
PLYMOUTH, MN U.S.A. –- Craige O. Thompson, J.D. has joined LED lighting manufacturer Once Innovations™ as its Chief Legal Officer. In addition to bringing a wealth of experience as a patent attorney, Mr. Thompson adds expertise to Once as a Design Engineer. The breadth and diversity of his professional skills will add even more strategic and tactical strength to an already impressive roster of talent on the company's management team.
"We will leverage his expertise in both law and engineering to help us more quickly meet our objective to make quality LED lighting affordable to businesses and the average consumer," said Zdenko Grajcar, Once CEO.
Before joining Once, Mr. Thompson's legal career included running his own law firm and practicing six years in the Twin Cities office of Fish & Richardson. Prior to that, he was a licensed Professional Engineer in North Carolina. He is currently on the Advisory Board of the College of Engineering at Minnesota State University, Mankato and a member of the Minnesota Intellectual Property Law Association.
Craige graduated cum laude with a Juris Doctor degree in law from the University of Wisconsin Law School and has a Bachelor of Science degree in Electrical and Computer Engineering from the University of Wisconsin. He is registered to practice before the U.S. Patent and Trademark Office, and has been admitted to the bar in Wisconsin, Minnesota, and the U.S. District Courts for the Western District of Wisconsin and the District of Minnesota.
###
Once Innovations™ is a privately held corporation that manufactures highly differentiated LED lighting using a visionary approach to research and product development - from unique designs with proprietary technologies through final production and distribution. Once was founded in 2008 by current CTO, Zdenko Grajcar, considered a pioneering rebel in LED technology for his remarkably unconventional thinking and relentless challenge to the industry status quo. The Once Innovations technology research, marketing, and product development campus is located in Plymouth, MN United States of America.
Contact
John Moody T: 1+763.381.5621 5455 Highway 169 N Plymouth, MN 55442 United States of America
E-mail:jmoody@onceinnovations.com
Web Site:www.onceinnovations.com