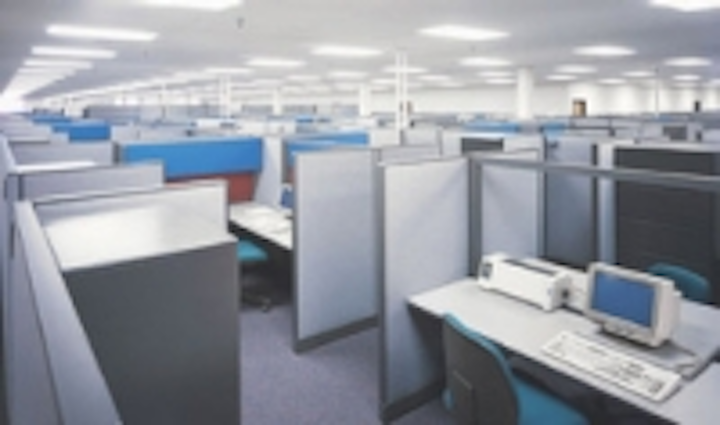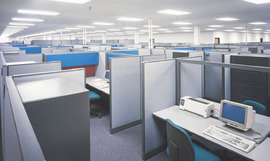 Date Announced: 28 Dec 2009
Lighting Orient (www.ledlightsorient.com) has release a dimmable LED panel with 0% to 100% dimming. Efficiency can be 70-80 lm/w(frost cover). We use high-quality SMD LED, lifespan can be over 50,000 hours.
We believe it is another excellent products for indoor lighting. The dimmable feature can not only help our customers save more energy, but also bring more innovation in applications.
Main Features
1. Model: 300×300mm 600×300mm 600×600mm
2. Dimension: 900mm, 1200mm or 1500mm
3. Input Voltage: 100-260V AC
4. Power Consumption: 14-56W
5. RA: >84
6. Luminous Flux: 1000-4000lm
7. Color Temperature: 3000-7000K
8. 0 – 100% Dimming
Benefits
1. Energy Saving. Saving 55%-70% electricity cost to traditional tubes.
2. Eco-friendly. No UV, IR, mercury and other harmful materials
3. Long lifespan.
4. Exquisite small appearance. Easy to install with mounting brackets.
5. Aluminum alloy body and PC cover.
6. No flickering & FR interference.
7. No delay on start.
Our popular products include:
1. Commercial and Industrial Lighting: LED street lights, LED flood lights, LED tunnel lights, industrial lights, spotlight, panel and bulbs.
2. LED lighting for decoration: Landscape lighting, LED strips and rope lights.
3. Other application: LED grow lights and LED flashlights
Contact
Leo Lighting Orient Co., Limited Add.: Shengtang Building, Tairan Industrial Park, Shenzhen City, Guangdong Province, China Tel: 86-755-82535556 Fax: 86-755-82535768 www.ledlightsorient.com
E-mail:leo@ledlightsorient.com