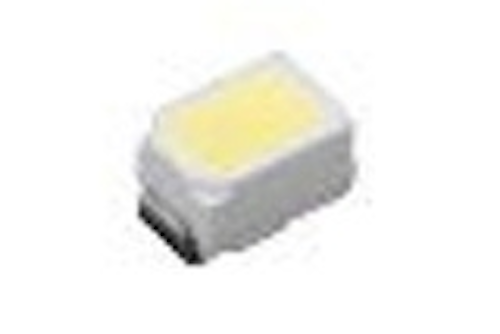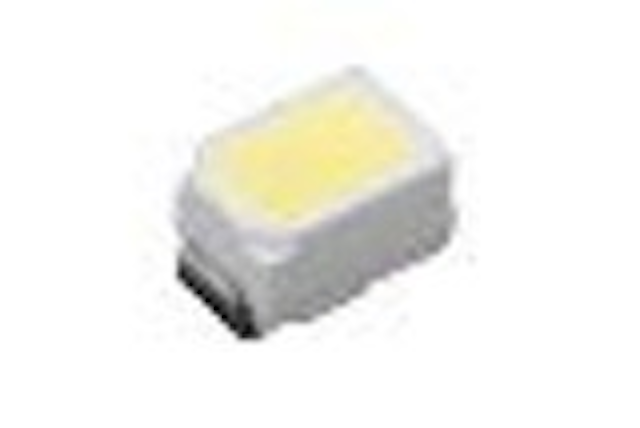 Date Announced: 07 Dec 2009
Stanley Electric Co Ltd of Japan has introduced a new, high reliability white PLCC-2 package for the Automotive market.
Part numbers VCPW1158LDS and VMW1158LDS.
The package size: 2.17x1.4x1.3 (mm) (LxWxH) is offered in two distinct brightness groups; higher intensity and lower intensity versions, and available in additional binning options. With a wide viewing angle of 1200 the device is attractive to backlighting applications; indication and illumination applications.
Drive currents are nominally rated at 5mA and 10mA respectively, offering high efficiency for designers and end users alike. Chromaticity coordinates are available in close brightness bins for ease of usability.
Specific applications include: SW lighting for car indicators, meter panels, car audio and heater controls; however there suitable for use in a number of Automotive applications were high temperature and high reliability is a major consideration.
Datasheets are available on line. Please contact Steve Froy for sample availability and further information.
Contact
Steve Froy Electronics Sales Department Atrium Court, The Ring Bracknell, Berkshire, RG12 1BW Telephone: 01344 393 153 Mobile No: 07795 246 033
E-mail:sfroy@stanleyelectric.co.uk
Web Site:www.stanley-components.com