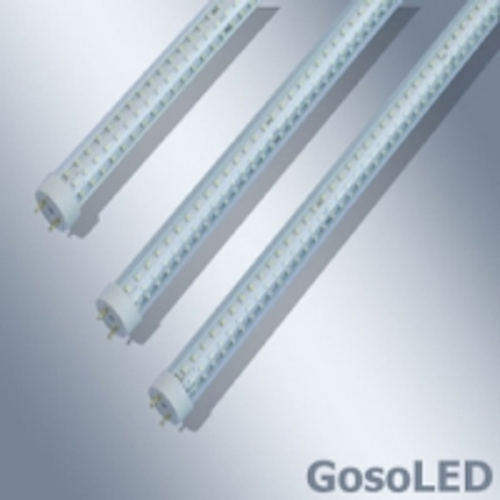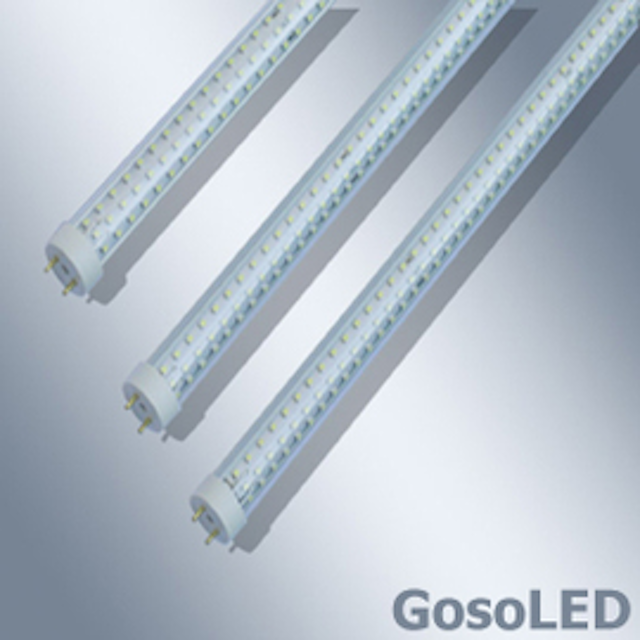 Date Announced: 21 Dec 2009
Can LED lamp products successfully used in urban landscape lighting also become a city civil engineering and thousands of families use the luminaire? Dedicated to this subject of research, Gosoled Lighting Co., Ltd, has turn this idea into a reality. During October 27-30th Hong Kong International lamp show, Gosoled displayed the latest T8 tube, dimmable LED lights and LED spot lights, with its distinctive advanced technology and the usability, it is very significant.
Gosoled Lighting's research has resulted in a breakthrough in a highlight white led lamp which can be applied to technical problems. Used the arcuated PCB design, so that lamp exposure achieved to 180 degrees, that is the greatest guarantee of LED lamp coverage area. It can be rotated 180 degrees at both ends of the design is also very interesting, so the lamps in special occasions, application of a more humane and convenience. Meanwhile, in order to avoid the LED light attenuation problems, we increase the number of LED quantity, and reduce input current, make our product power efficiency can achieve 98%. Though the cost is increased, and consider the LED T8 tube heat dissipation problem, it greatly improves the lifespan of product, and guarantees the stability of using long–life LED light tube.
OUR POPULAR PRODUCTS INCLUDE:
1) LED Lamps: LED tube, LED Plug-in Lamp, LED Dimmable Lamp, LED Spot Light, LED down light, LED light bulb, LED flame Lamp, LED Shading lamp, LED Candle Lamp, LED Par Lamp
2) LED Driver: Indoor LED Driver, Outdoor LED Driver, LED Dimming Driver, LED tube Driver
For more information about Gosoled Lighting's products visit www.gosoled.com
Contact
Gosoled Lighting Co., Ltd Tel: +86(755)8350 0557 Fax:+86(755)8350 0556
E-mail:info@gosoled.com
Web Site:www.gosoled.com