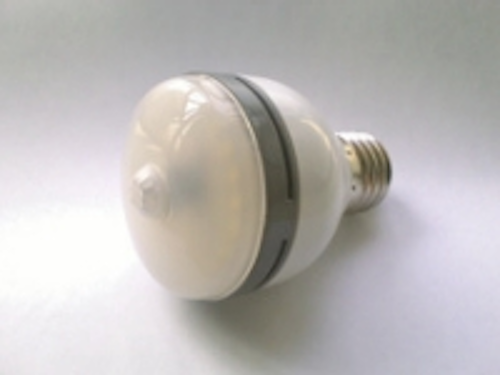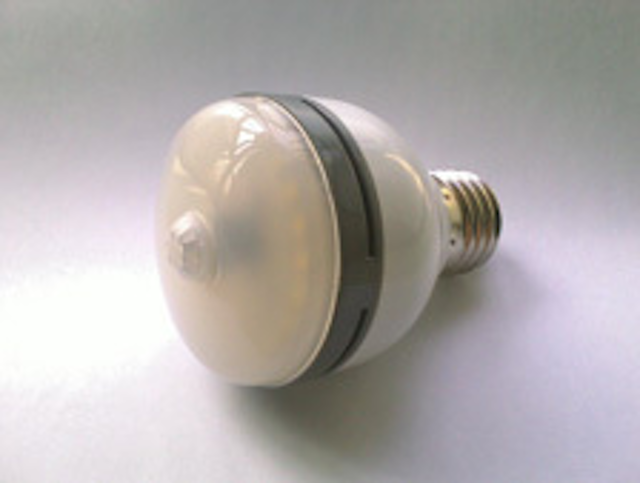 Date Announced: 04 Jun 2009
Since its inception, Britech has always devoted significant time and resources to the development of the new PIR LED lighting for outdoors and indoors usage. Now, this new infrared motion sensor LED bulb is finally available to the public.
The new bulb consumes only 0.7 watts to generate 50 lumens or 1.5 watts to generate 100 lumens of light. Its simple and compact design allows it to integrate into any indoor places such as corridors, storage rooms, staircases and entry halls seamlessly. The plug n' play functionality of the new PIR LED bulb also makes it compatible with any existing E27 base.
Once the infrared sensor detects body temperature, the light will turn on automatically and off within 50 seconds. The new bulb is also equipped with a built-in photonic sensor to conserve electricity; the light is designed to stay off in areas with sufficient lighting or during times of the day when indoor lighting is not needed.
Contact
Britech Ind. Ltd. Tel: +852 3568 2687 Fax: +852 2466 0043 Showroom: Rm 10, 11/FL Yale Ind. Ctr. 61-63 Au Pui Wan St. Fo Tan, Shatin, N.T. Hong Kong
E-mail:info@britechlighting.com
Web Site:www.britechlighting.com