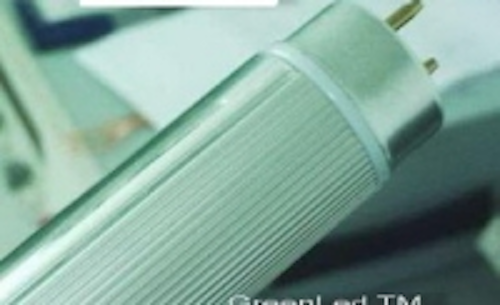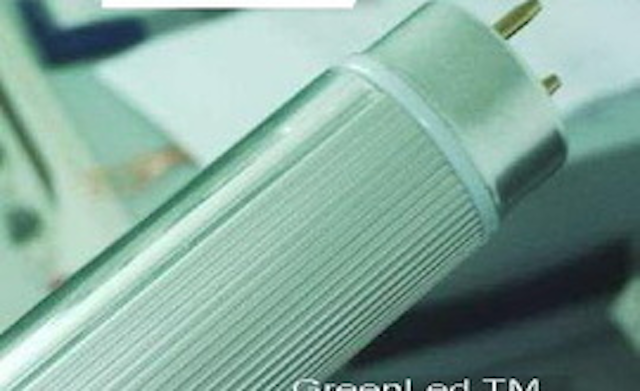 Date Announced: 29 Jun 2009
Worldportable® Greenled™ T8s LED Fluorescent Light is the next generation solution to replace conventional fluorescent lights. This LED tube will save 70% of electricity, it contains no hazardous materials and is truly a revolutionary product of environmental friendly lighting.
With 60pcs SMD LEDs, the luminous flux of the 800mm tube is up to 900 lm. And with 120pcs SMD LEDs, the luminous flux of the 1200mm tube is up to 1800 lm. It is designed to directly replace the traditional fluorescent light, no need to remove ballast and starter.
It is CE & RoHs certified,. We offer THREE years factory warranty!
There are also 600mm and 1500mm long versions available, for more information, please feel free to contact us.
Greenled™ T10, T8,T5 LED Fluorescent Light Specifications
Lighting Source: SMD LEDs
Name: Greenled™ -T8-1060 10W, 60MM
Power:10W
Voltage:AC85-265V
Transfer efficiency:0.92
LED:60 SMD LEDs
Current :constant current
Life span:>50000h
Light dacay:<5%
Working Temperature:-10℃~75℃
Color temperature:white/warm white(option)
Luminous flux:800-1000lm
Features:
Energy-saving, friendly environmental, New technology, Best heat emmiting solution.
Contact
Worldportables Zhenfuling industrial zone, Longgang District Guangdong Province Shenzhen, China
E-mail:sales@worldportables.com
Web Site:www.worldportables.com