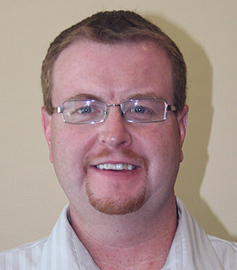 Date Announced: 17 Jun 2009
CAO Group Inc. has appointed Troy Jenkins as General Manager, Optoelectronics Division.
Jenkins brings 20 years experience in sales, marketing, operation and finance. During his career, Jenkins has been involved in consumer electronics, semiconductors, mobile applications and higher education. Some of his notable achievements have been in launching Palm Pilot, Fujitsu Notebooks, and egghead.com into the US marketplace.
The CAO Group, Inc. has also appointed Al Jensen as its new Director of Business Development, Optoelectronics Division.
Jensen brings with him 16 years in executive marketing with Philips in their Broadcast and Media divisions. He also worked with Barco for three years as their Vice President of Marketing and Business Development.
These appointments highlight the increased focus and LED opportunities the CAO Group, Inc has in the solid state lighting and signage markets.
Contact
Brandon Schulthies Marketing Manager 4628 West Skyhawk Dr. West Jordan, UT 84084 801-256-9282 (Main) 801-256-9287 (Fax)
E-mail:info@caogroup.com
Web Site:www.caogroup.com